Share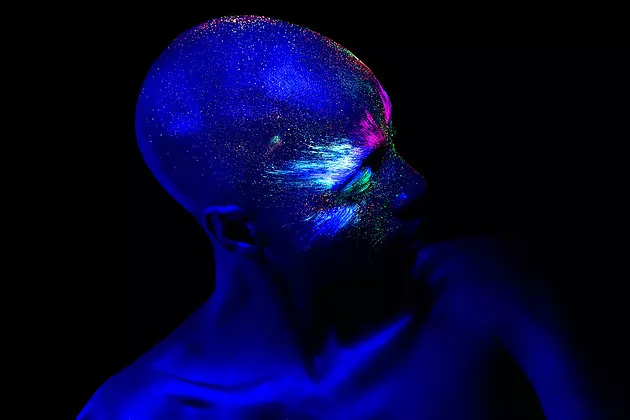 Photo by Pierre Sage.
The concept of witchcraft and the belief in its existence have persisted throughout recorded history. They have been present or central at various times and in many diverse forms among cultures and religions worldwide, including both "primitive" and "highly advanced" cultures, and continue to have an important role in many cultures today.  Scientifically, the existence of magical powers and witchcraft are generally believed to lack credence and to be unsupported by high quality experimental testing, although individual witchcraft practices and effects may be open to scientific explanation or explained via mentalism and psychology.
Historically, the predominant concept of witchcraft in the Western world derives from Old Testament laws against witchcraft, and entered the mainstream when belief in witchcraft gained Church approval in the Early Modern Period. It posits a theosophical conflict between good and evil where witchcraft was generally evil and often associated with the Devil and Devil worship. This culminated in deaths, torture and scapegoating and many years of large-scale witch-trials and witch-hunts especially in Protestant Europe, before largely ceasing during the European Age of Enlightenment. Christian views in the modern day are diverse and cover the gamut of views from intense belief and opposition especially from Christian fundamentalists to non-belief, and in some churches even approval. The Western mainstream Christian view is far from the only societal perspective about witchcraft. Many cultures worldwide continue to have widespread practices and cultural beliefs that are loosely translated into English as "witchcraft", although the English translation masks a very great diversity in their forms, magical beliefs, practices, and place in their societies.
Historically the witchcraft label has been applied to practices people believe influence the mind, body, or property of others against their will—or practices that the person doing the labeling believes undermine social or religious order. Some modern commentators believe the malefic nature of witchcraft is a Christian projection. The concept of a magic-worker influencing another person's body or property against their will was clearly present in many cultures, as traditions in both folk magic and religious magic have the purpose of countering malicious magic or identifying malicious magic users. Many examples appear in early texts, such as those from ancient Egypt and Babylonia. Malicious magic users can become a credible cause for disease, sickness in animals, bad luck, sudden death, impotence and other such misfortunes. Witchcraft of a more benign and socially acceptable sort may then be employed to turn the malevolence aside, or identify the supposed evildoer so that punishment may be carried out. …
For full story click
HERE
.