Share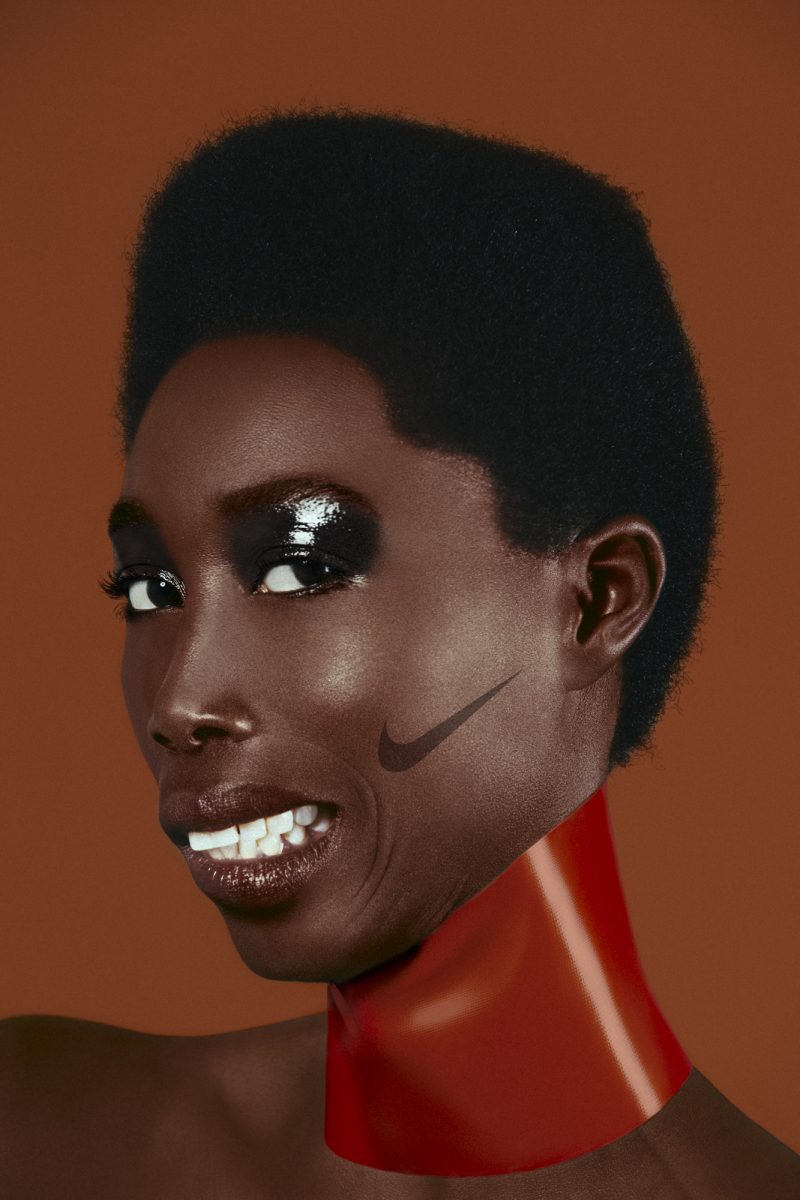 Q&A with Bita Cuartas SEE|ME artist of the Month.
1. Please provide a biography.
Fashion photographer from Medellín – Colombia. With more than 9 years of experience in photography and 5 years specialized in fashion photography I am worked on photographic projects in Colombia, Argentina, Peru and Cuba. From my beginnings in photography he can work with large professionals in the field of makeup and styling; has completed its knowledge in areas such as art direction, fashion and arts production that helps you create unique pieces. My works and editorials have been published in magazines of countries such as Argentina, Bulgary, Chile, Mexico, EE. UU, Spain Romania,Holland, England, among others.
2. How do you briefly describe your artistic work to the casual inquirer?
I think that the environment always influences the work of any artist and in my case my country brings me from many angles interesting ideas for my work, but I also liked to be able to take influences and international ways of working because I think they give much value to what What I do and I want to express.
3. What is your primary medium(s), and medium(s) for the work being highlighted?
In magazines, exhibitions and social networks.
4. As an artist, what do you value or enjoy most about your creative process?
The process when shooting and making the idea come true.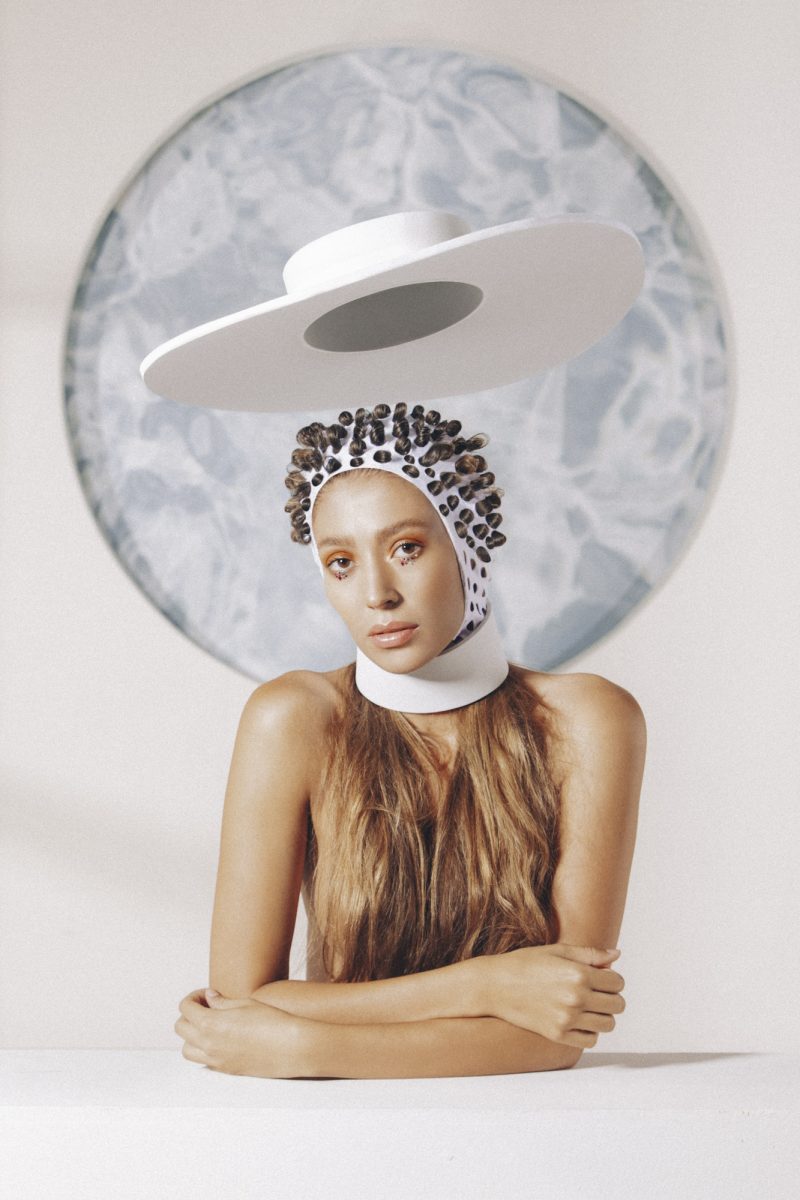 5. What does art mean to you?
It is my surreal place, creating stories without a limit where everything can happen, where everything can be created and controlled gives me the freedom to express all my ideas.
6. Where do you find your inspiration to create?
I am always attentive to everything that happens around me and I look for inspiration in it, it can be music, design, illustration, cinema, painting; Sometimes a simple word or the combination of several of these. From there I generate a first idea and let the team that will work on the project contribute with their ideas from each of their disciplines to have a stronger idea to the shot, last and not for least important I look for the model or models that will give life to the idea.
7. What do you hope your audience gains from your art?
Anything that their recognize and immediately connect with, when people see something over and over again, they stop paying attention. It's an impulse I want that people to be aware of and guard against. In my photographs, I focus onto something that's been overlooked, and I re-frame the entire scene around it.
8. How do you set yourself apart from other artists?
I think that I am still in my development as a photographer and will eventually evolve from the things these artists have already contributed to create my own style.
9. What artists are you inspired by?
There are several who inspire me, especially Guy Bourdin, Irving Penn, Jackes Olivar to name a few, although I am very pleasantly surprised every day getting know new artists with exceptional works.
10. What compelled you to pursue a partnership with SeeMe?
I met them searching the internet for all the work they did with the artists and I wanted to be part of a communication focused on art and they have been an important piece to publicize my work.
11. What do you value most about your partnership with SeeMe?
His work and willingness to make artists known, giving them different platforms and making the community itself also help to grow.