Share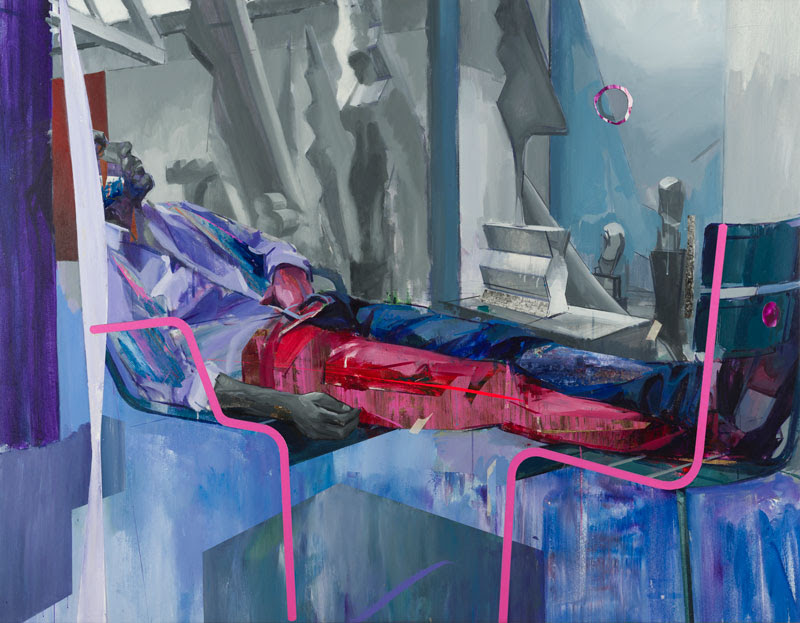 An exclusive interview with Art Takes Miami Winner Bogdan Luca.
-Tell us a bit about yourself.
Born in 1978 Bucharest Romania, Bogdan showed an early interest in painting and was fortunate to have artistic mentors who helped him develop the focus, skills and curiosity that continue to sustain his artistic practice today. He moved to Canada in 1994. Following the completion of his classical animation training in 2000, Bogdan spent a decade working as an animator, background artist, animation designer, storyboard artist on a multitude of TV and online projects. In 2008 he graduated from the Master of Visual Studies program at the University of Toronto with a body of work that addressed painting in relation to movement, change, looping, repetition and other notions coming from the world of animation. In 2011 he completed a monumental public art painting project commemorating the war of 1812 on the campus of Brock University in St Catherine's, Canada. Bogdan has had numerous exhibitions of his work in Canada, Italy, Romania, Germany and the US. He currently teaches in the fine arts department at OCAD University and the Sheridan Institute of Technology.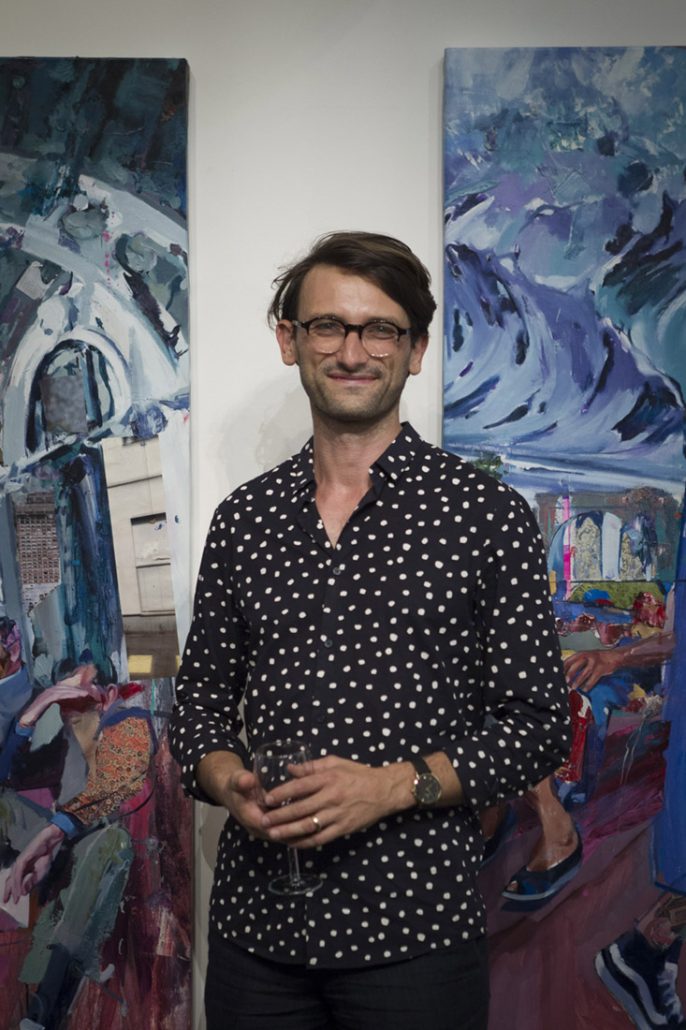 -How do you briefly describe your artistic work to the casual inquirer?
My work is about the strange feeling that reality is fragile, unclear and misleading. Within the language of painting, I reflect on the confusion produced by our exposure to an overwhelming amount of visual information, from which it is difficult to create meaning. If our sense of reality is based on images, then it is unreliable. Painting has the power to speak to our current understanding of images because it sits on the threshold between the glass screen of the digital and the tactile realm of the analog.
-What is your primary medium(s), and medium(s) for the work being highlighted?
I work primarily in oil on canvas with the addition of acrylic paint and collage elements.
-As an artist, what do you value or enjoy most about your creative process?
I like having a space where anything is possible and something can be made out of nothing. Imagination is important in the dance between invisible things (feelings, ideas) and tangible materials.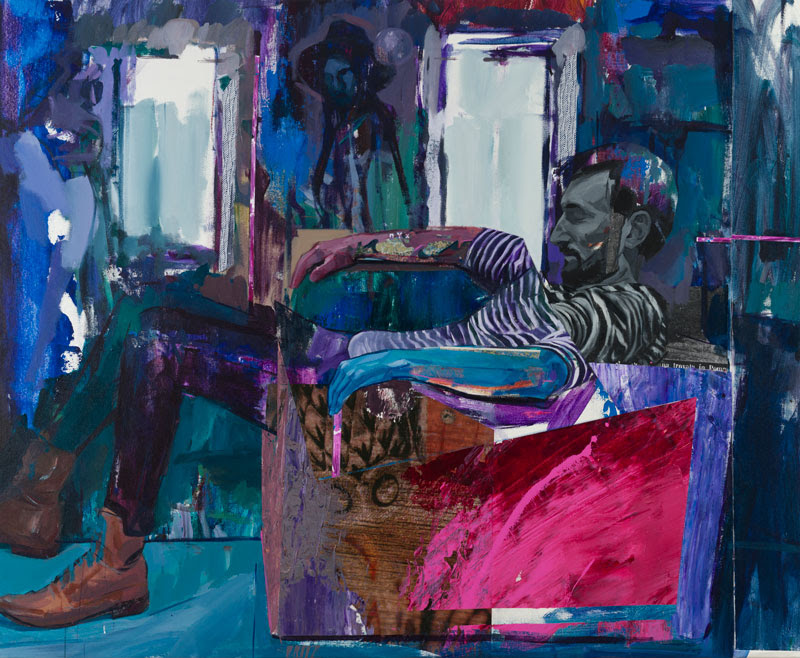 – What does art mean to you?
Art means being curious about the nature of things and what it means to be human. It means transforming thoughts into things or images by making something with your hands
-Where do you find your inspiration to create?
My inspiration is living life and experiencing things. My hopes, fears and desires inform the way I move in the world and therefore also inform the work that I make. Many of my images come from dreams or strange things I see in waking life.
– What do you hope your audience gains from your art?
I hope that my work can trigger a viewer's imagination by stimulating feelings and memories which remind them of what it means to be human.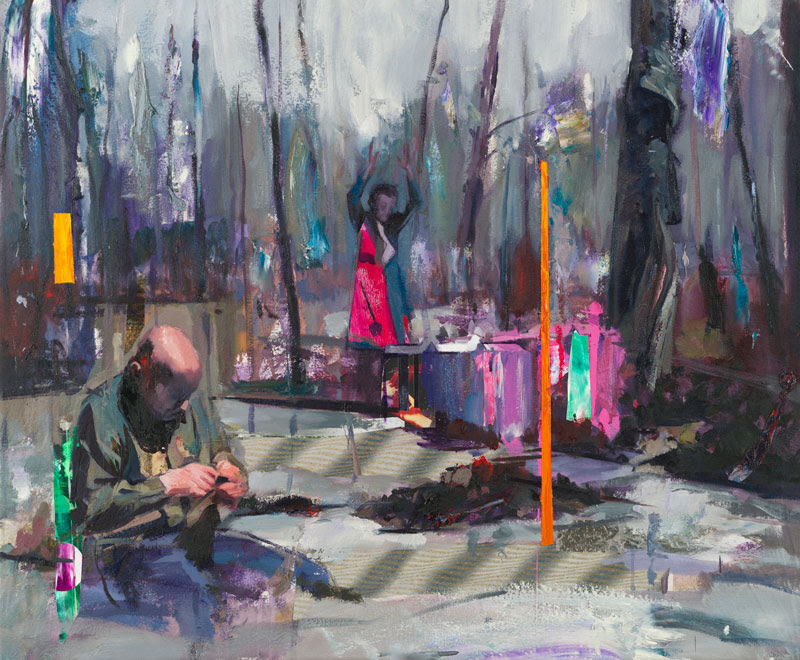 -How do you set yourself apart from other artists?
I do work that is an expression of my individuality and my unique life experience.
-What artists are you inspired by?
Francis Bacon, Anselm Kiefer, Adrian Ghenie
– What compelled you to pursue a partnership with SeeMe?
I am looking for opportunities to have my work seen on a larger scale
-What do you value most about your partnership with SeeMe?
I value the opportunity to have my work featured at a significant contemporary art event and be a visible part of a global community.