Share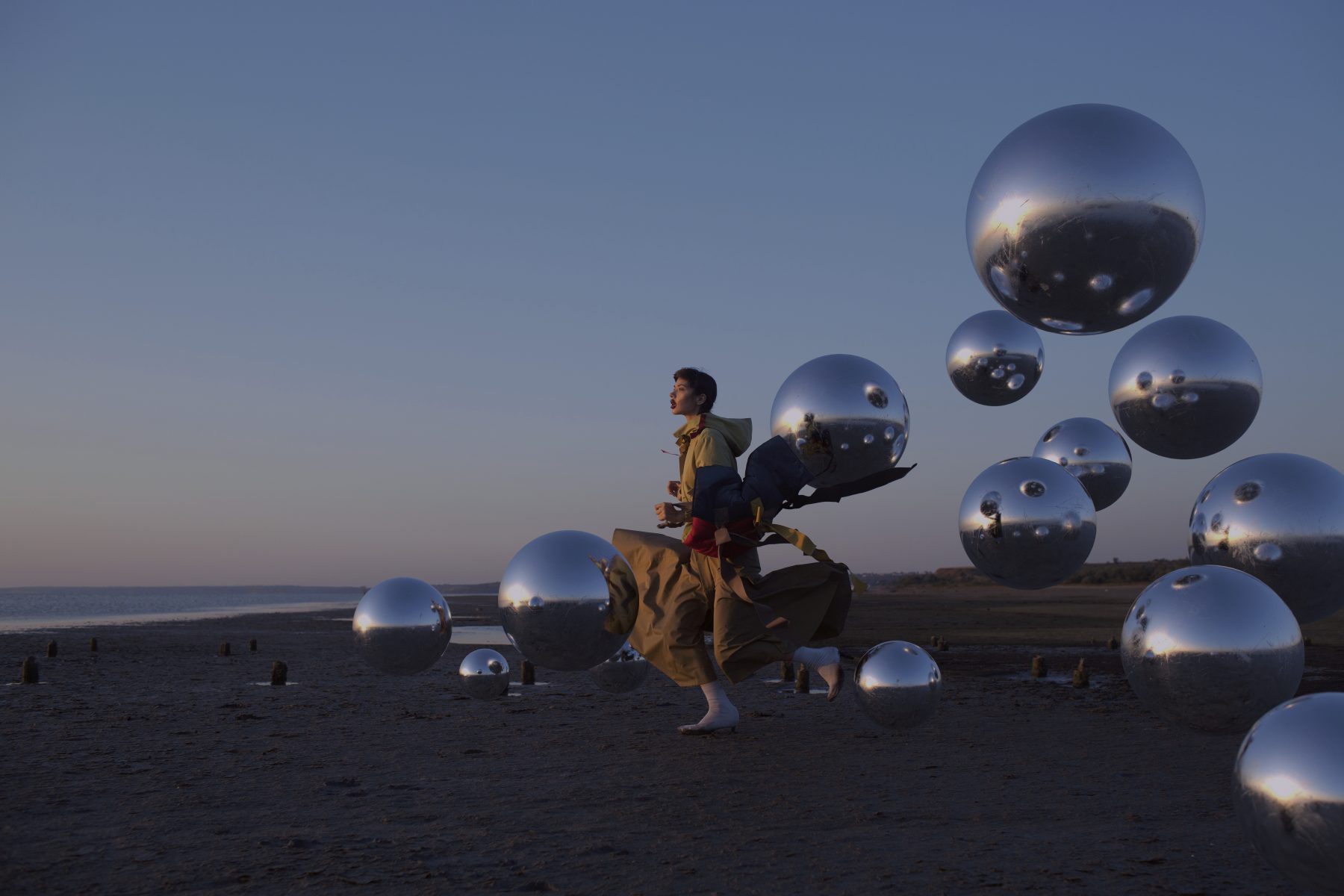 Photo by Marta Syrko.
Per Wikipedia, the avant-garde is derived from French, "advance guard" or "vanguard", or literally "fore-guard" are people or works that are experimental or innovative, particularly with respect to fashion, art, lifestyle or culture. The avant-garde pushes the boundaries of what is accepted as the norm or the status quo.  Many fashion designers have aligned themselves with the avant-garde movement to create a buzz around their name, brand, or designs.  When clothing is designed in an unusual manner (possibly outlandish manner), it typically garners more attention from celebrities and the press.  The media and bloggers enjoy writing about clothes, shoes, or accessories that don't fit the norm.  Frankly, avant-garde fashion provides interesting photographs and news.  Purposely creating unusual clothing helps develop brand awareness, which often trickles down from the media to consumers. A few fashion designers and brands that can be considered to be avant-guard include Yohji Yamamoto, Thierry Mugler, Gareth Pugh, Paco Rabanne, Comme des Garçons, Viktor & Rolf, Namilia, Marques'Almeida, Jacquemus, Vivienne Westwood, and Thomas Tait.
Avant-garde is a style defined through strong personality.  The style can be sophisticated, intriguing, and striking.  Fashion designed in this manner can also be considered to be mysterious as well as intimidating for typical consumers.  Avant-garde fashion is typically very modern but can take on aspects of vintage as well.  Because this style of clothing is often produced with unusual shapes and sometimes unusual fabrications, it often takes on the appearance of being more of a costume than clothes to be worn in every day life. Avant-garde clothes reshape the human body and suggest new ways of relating it to its environment, through constant deconstruction and reinterpretation. If you're interested in finding out more about the concept, have a look at our modern definition of avant-garde history and influences.
One thing to remember is that, while avant-garde is definitely a norm-defying aesthetic, it is not to be confused with haute couture, which can break the rules as well as the limits of wearability. The difference between avant-garde and haute couture is evident from the name, as haute couture literally means high-end tailoring or dressmaking and is synonymous with expensive, often very intricate designs, produced by big fashion houses. Haute couture does not necessarily seek to go against the grain, but rather to create highly conceptualized or elaborate pieces – the exact opposite of pret-a-porter (ready-to-wear). Of course, designers also create haute couture pieces that take inspiration from the avant-garde, but these are also destined for runway shows or artistic performances. Ready-to-wear avant-garde is generally meant to be versatile and accessible, and it features bold, often masculine cuts, monochromatic palettes and a remarkable amount of layering.
Story by Andrea Guitierrez for Tartarus Volume 14: Apoptosis.