Share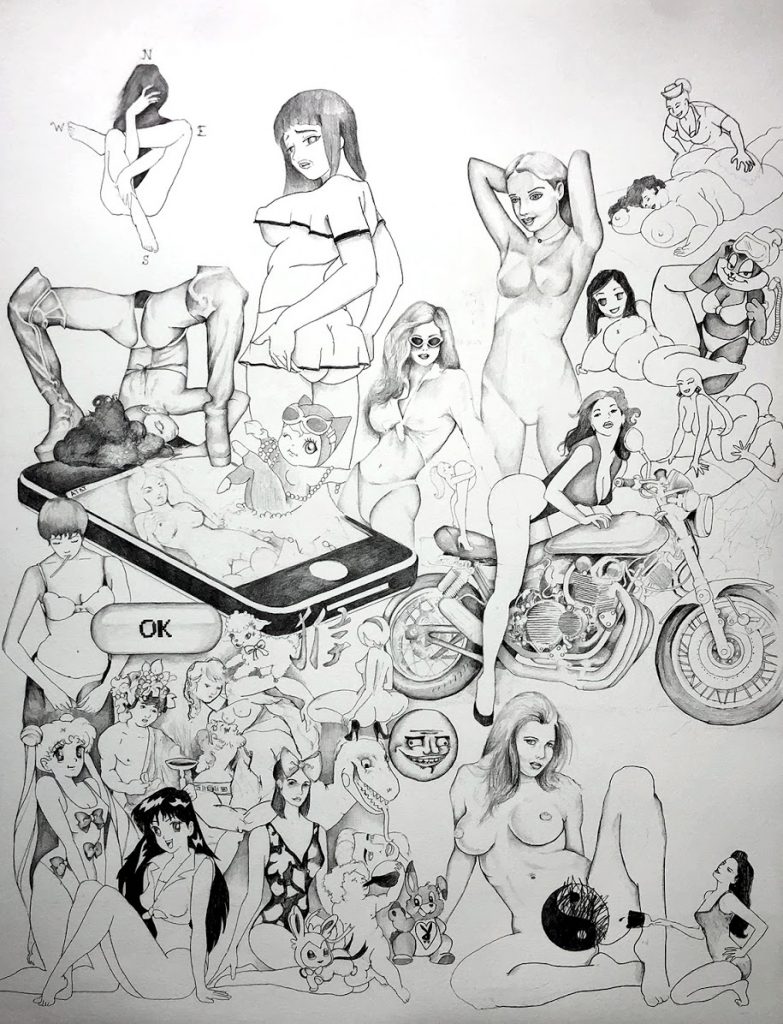 The Untitled Space is pleased to present IRL: Investigating Reality", a group exhibition of 46 contemporary artists exploring what "IRL" means to them in today's digital world. Curated by gallery director Indira Cesarine, "IRL: Investigating Reality" will open on June 6, and run through June 21, 2019. The group show examines themes of "real life" and "reality" versus fictional, internet or idealized worlds through a wide array of mediums including painting, drawing, sculpture, photography, mixed media, installation, video art, and textiles. Each artist reveals their own personal vision of "reality" with works in the show juxtaposing the mundanities of everyday life, addressing themes of "authenticity" versus edited, retouched or fictitious realities, nature versus cyber constructed content, as well as exploring the intersection of digital and physical worlds.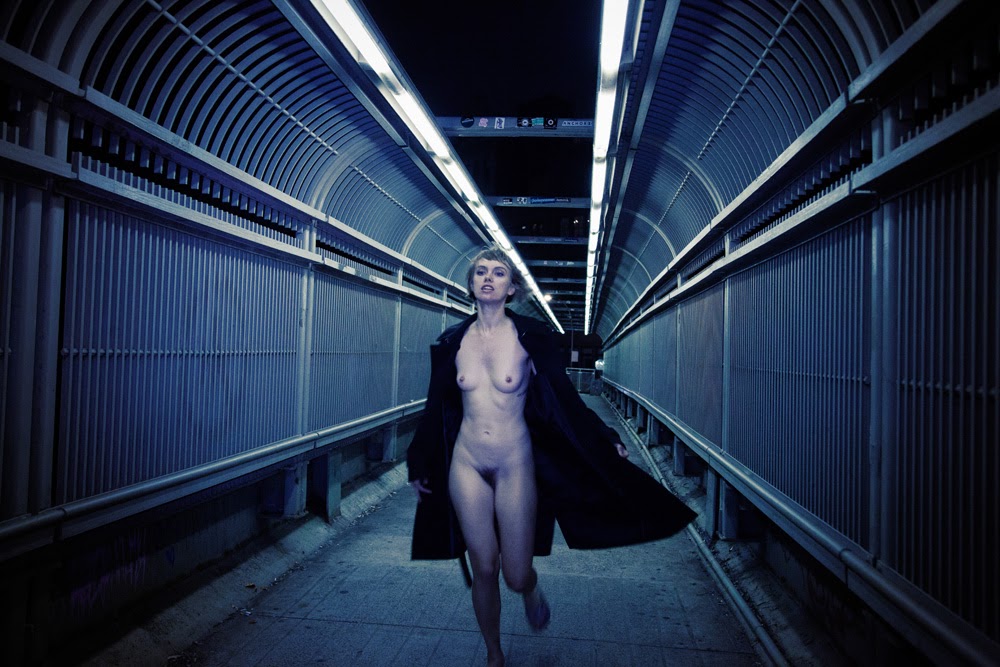 CURATORIAL STATEMENT
"We live in a culture so immersed in social media, it is often impossible to distinguish reality from the edited, retouched, fantasy lives led online. As we become more dependent on the digital world, we equally crave authenticity and the truth. "IRL" which is an abbreviation of the term "in real life" is a phrase that emerged in the early days of the internet when people saw a need to distinguish things that were presented online versus the realities of offline or the "real world". The expression "irl" has become increasingly relevant as apps and edited realities created for likes shift the paradigm towards unrealistic and often unobtainable virtual worlds that defy reality with perfect holidays, perfect bodies, cyber romances, and artificial followers. I felt it was time to get back to "IRL" and invited an international selection of emerging and established contemporary artists of all genders and generations to "investigate reality."
The exhibit explores this narrative with works that are often very intimate, works charged with self-interrogation, vignettes of reality, explorations of realism, revelations of private lives, as well as works full of satire and humor that address the intersection of the digital and physical worlds. What does "IRL" or "in real life" mean to you? As we become more connected are we becoming more disconnected? As our computer monitors and smartphones take over our lives, we find ourselves longing for nature, for tangible connections, and genuine experiences. This exhibit asks the viewer to explore their own reality, navigate through fact and fantasy, take a deeper look at the effects of technology on contemporary culture, as well as reflect on what "authenticity" means to them.– Curator Indira Cesarine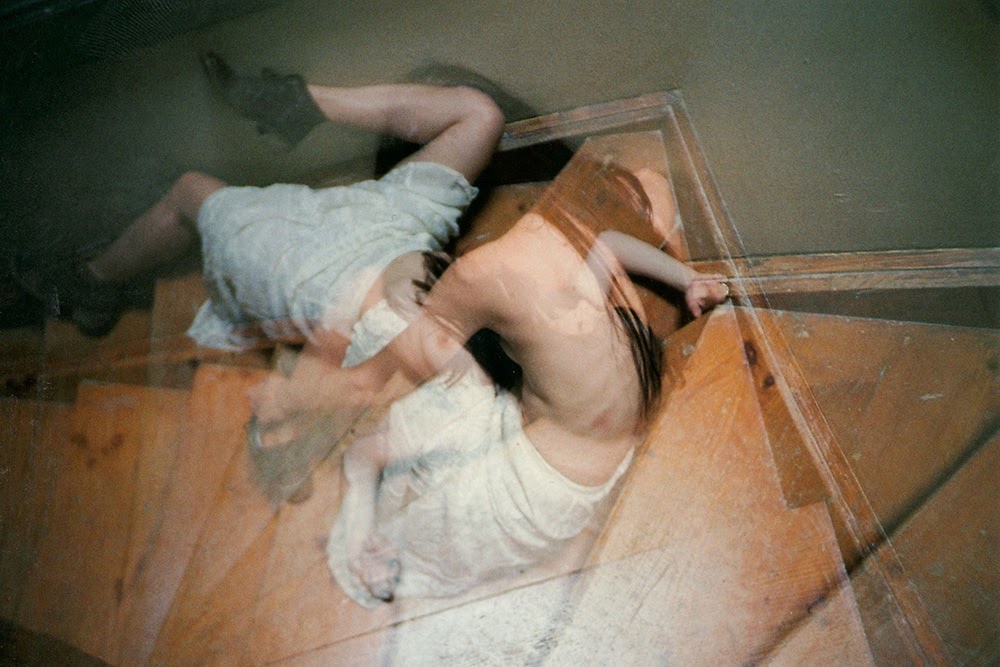 ABOUT CURATOR INDIRA CESARINE
Indira Cesarine's work as a curator for The Untitled Space gallery includes solo shows for artists Sarah Maple, Rebecca Leveille, Alison Jackson and Fahren Feingold as well as group shows "EDEN" and "(HOTEL) XX" at SPRING/BREAK Art Show; "SECRET GARDEN" presenting the female gaze on erotica; "SHE INSPIRES," a group show of 60 artists exhibiting works honoring inspirational women; internationally-celebrated group shows "UPRISE/ANGRY WOMEN," and "ONE YEAR OF RESISTANCE" responding to the political climate in America since the election of Trump, as well as numerous other critically-acclaimed exhibitions.