Share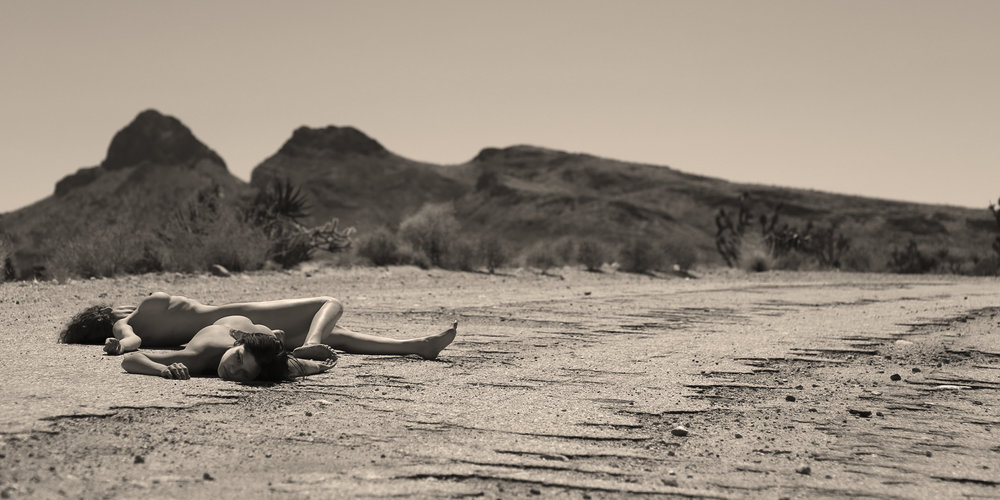 1) Please provide a biography:
SameSource is a photographic artist with over two decades of professional experience recording images. SameSource fine art photography spans both landscape and bodyscape, often exploring human sexuality and its relationship with art. With recent showings from the Musée du Louvre, Paris, France, to Art Basel, Miami Beach, SameSource was recognized in the international Lumiere Award for 2017. Coagula Gallery in Los Angeles included SameSource in its Ten Top Artists exhibition for 2016 in a show curated by Tulsa Kinney of Artillery Magazine. SameSource work has been featured in The Huffington Post and American Photo magazine. SameSource has origins in the rural Midwest. After studying music and philosophy in a liberal arts education, the artist went to Italy and became immersed in the works of the Renaissance. A return to the US brought the pursuit of graduate work in music and cinema, with an eventual arrival on the west coast via the USC film school. In addition to the full-time pursuit of photographic fine art, SameSource output has included notable works as a recording artist, writer, and filmmaker.  
2) How do you briefly describe your artistic work to the casual inquirer?
The snarky quick answer is that I provide an intellectual context for people to justify investing in dirty pictures.  The longer answer is that most of my work involves conversations about beauty, sex, sexuality, and how those base elements of the human experience are also drivers for deeper thought and artistic expression.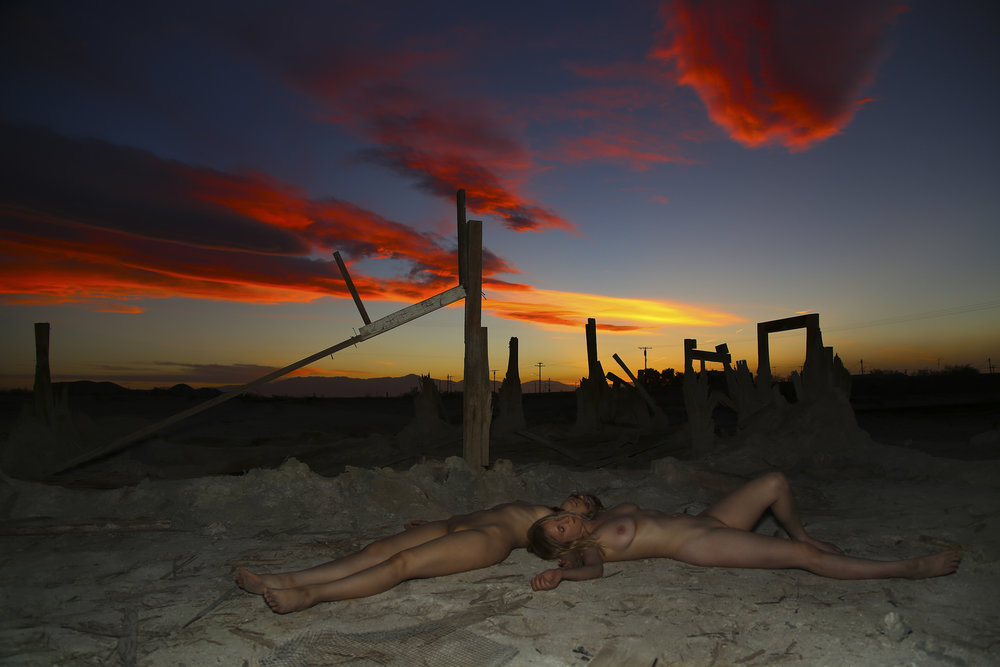 3) What is your primary medium(s), and medium(s) for the work being highlighted?
Photography, both digital and analog, unapologetically maximizing use of digital editing.  The Underside series uses vintage underwater gear to capture soft images with oversaturated tones, akin to a Life magazine layout, circa 1960.

4) As an artist, what do you value or enjoy most about your creative process?
Prior to working as a fine art photographer, I worked in the motion picture business.  Though both have rewards, the most enjoyable aspect of photography is having complete control over the process, from soup to nuts, and being able to bring a project to fruition without needing to get approvals in the middle of the process.

5) What does art mean to you? The meaning of art is something that is often given far too much emphasis, leading to pretentious answers.  I try to add to the world by creating things that others might find meaningful.  That's it.

6) Where do you find your inspiration to create? I'm inspired by all kinds of art from all kinds of artists, and this motivates me to contribute back to the well through my work. 

7) What do you hope your audience gains from your art?
I put a great deal of thought and historical references in my work, but at the end of the day, if someone enjoys it, that's typically an immediate and visceral reaction.  I want people to take away whatever they wish to take away from my work.  The deeper layers are strictly optional.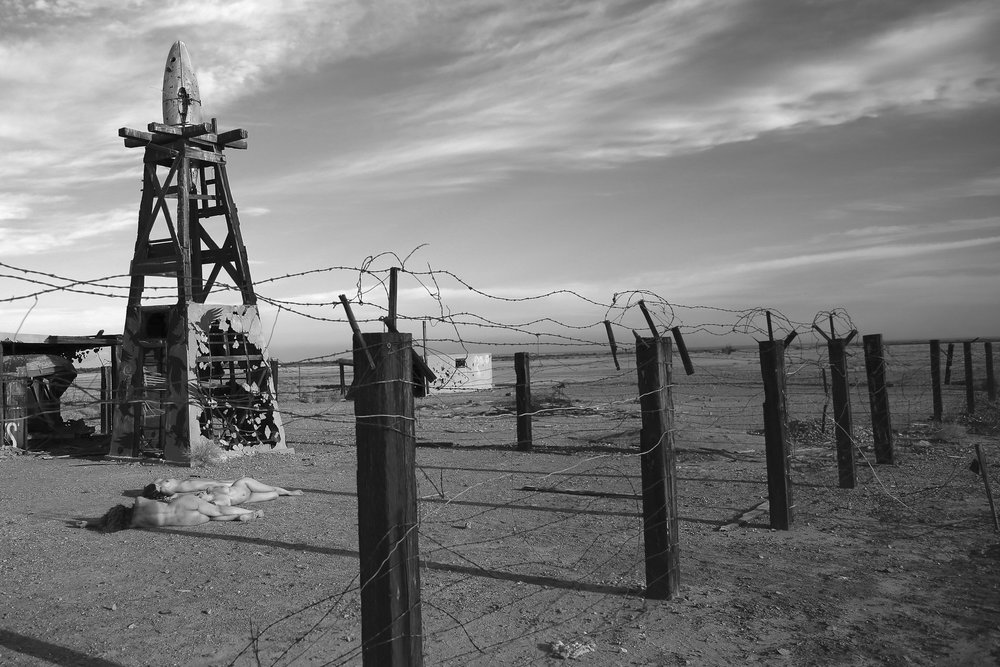 8) How do you set yourself apart from other artists?
That's probably best left for others to decide.  I think as an artist, you have to pursue what works for you, and you should try to work with original ideas.  I suspect the level of success one has in doing that addresses this question.

9) What artists are you inspired by?
Helmut Newton, Herb Ritts, Steve Diet Goedde, Chas Ray Krider, Ruth Bernhard, Milan Von Brünn, Javiera Estrada, Stanley Kubrik, John Sayles, Robert Altman, Orson Welles, Raphael, Pierre Bonnard, Édouard Manet, Lovis Corinth

10) What compelled you to pursue a partnership with SeeMe?
SeeMe is trying new things in the digital age, and I want to be supportive of that kind of innovation.

11) What do you value most about your partnership with SeeMe?
As the digital age continues to affect the art market, artists, galleries, art dealers, art viewers, and art collectors, SeeMe is working with artists to better navigate these waters.