Share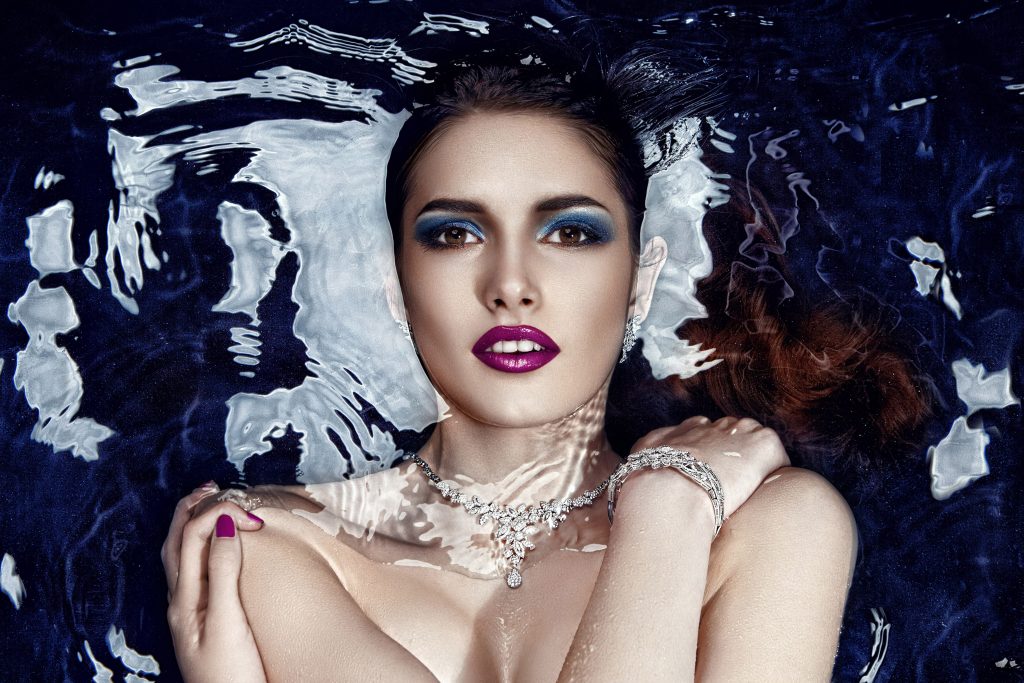 Water is a transparent, tasteless, odorless, and nearly colorless chemical substance, which is the main constituent of Earth's streams, lakes, and oceans, and the fluids of most living organisms. It is vital for all known forms of life, even though it provides no calories or organic nutrients. From a biological standpoint, water has many distinct properties that are critical for the proliferation of life. It carries out this role by allowing organic compounds to react in ways that ultimately allow replication. All known forms of life depend on water. Water is vital both as a solvent in which many of the body's solutes dissolve and as an essential part of many metabolic processes within the body. Metabolism is the sum total of anabolism and catabolism. In anabolism, water is removed from molecules (through energy requiring enzymatic chemical reactions) in order to grow larger molecules (e.g. starches, triglycerides and proteins for storage of fuels and information). In catabolism, water is used to break bonds in order to generate smaller molecules (e.g. glucose, fatty acids and amino acids to be used for fuels for energy use or other purposes). Without water, these particular metabolic processes could not exist. It forms precipitation in the form of rain and aerosols in the form of fog. Clouds are formed from suspended droplets of water and ice, its solid state. When finely divided, crystalline ice may precipitate in the form of snow. The gaseous state of water is steam or water vapor. Water moves continually through the water cycle of evaporation, transpiration (evapotranspiration), condensation, precipitation, and runoff, usually reaching the sea.  Water covers 71% of the Earth's surface, mostly in seas and oceans. Small portions of water occur as groundwater (1.7%), in the glaciers and the ice caps of Antarctica and Greenland (1.7%), and in the air as vapor, clouds (formed of ice and liquid water suspended in air), and precipitation (0.001%).
Water plays an important role in the world economy. Approximately 70% of the freshwater used by humans goes to agriculture. Fishing in salt and fresh water bodies is a major source of food for many parts of the world. Much of long-distance trade of commodities (such as oil and natural gas) and manufactured products is transported by boats through seas, rivers, lakes, and canals. Large quantities of water, ice, and steam are used for cooling and heating, in industry and homes.
Story by Annika Sharber.