Share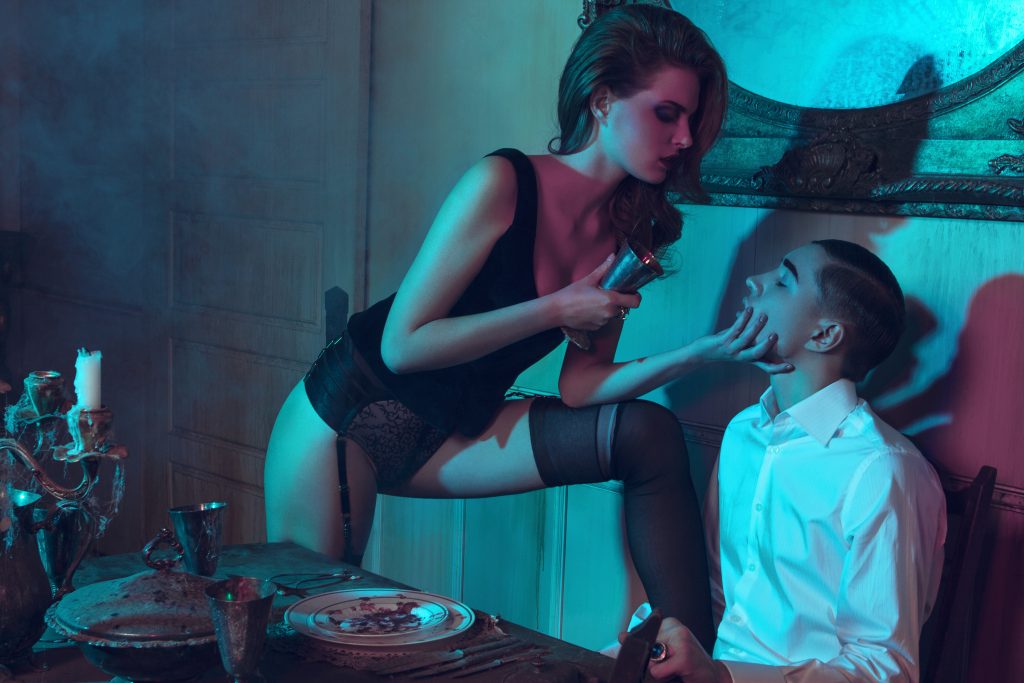 Denis Kartavenko doesn't say that photography chose him and that he's a slave to the art form no matter how true it may or may not be. Sure, photography is a way of life for him but the career path was chosen for pragmatic reasons namely the endless ability to travel and the opportunity to meet new and interesting people with all sorts of personalities.
Kartavenko is clearly a pragmatist at heart – he's background lies in technicality of things, in a technical university where he became a Master of Radio Electronics. He's work is also highly technical despite seeking simplicity in frame and light. Denis says things like "beauty is in the details" and "opportunity sees what others cannot" and truly that exactly how you start viewing his work – through the lens of light and line and simplicity.
When it comes to inspiration again Kartavenko is blunt and honest – for him the inspiration lies in the beauty of nature, a tune of music and the love of the loved ones. He says, "Fashion for me does not exist – now there is fast food, which is dictated by the media and certain groups of people. I much prefer the visual inspiration of clothes with a perfect cut and perfect lines. A type of dress architecture."
From photographers there are the usual suspects – Avedon, Herb Rits, Thema Yaste and Solve Sandsbo. For Denis it's all about making his own work come alive, make the pictures move inside your mind's eye.
Story by Laurie Silvey