Share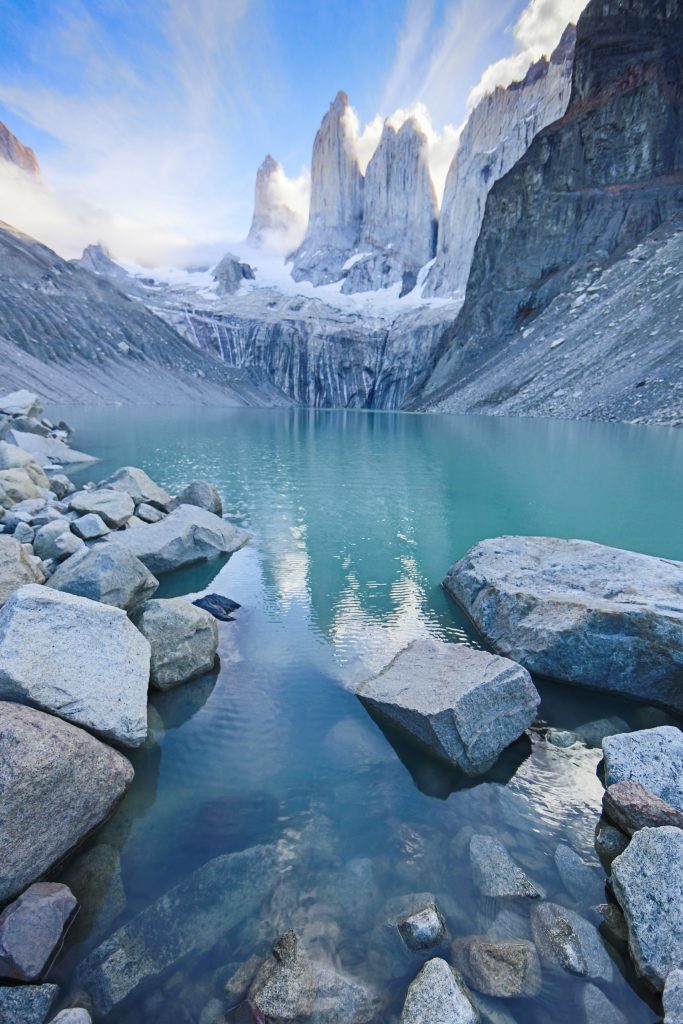 Social Distancing in the Great Outdoors
Naya Traveler's journeys to off-the-beaten-path locales are designed with natural immersion, social distancing, and deep connection in mind. The itineraries below are adapted to current travel protocols, vetted by experts, and tailored to individual needs and preferences. Rates on request, all itineraries include luxury accommodation, all daily activities and excursions with private, English-speaking host and expert guides, some meals, all applicable tourism fees, and taxes. (Airfare not included.) Naya Traveler is extending their Black Friday/Cyber Monday special discount of 20% off of all trips booked by December 31, 2020 for travel throughout 2021 with an extra 10% discount on any private services booked. New flexible booking conditions allow for rebooking or postponing your trip free of charge should circumstances change. To book: +1 301-358-5096, or www.nayatraveler.com.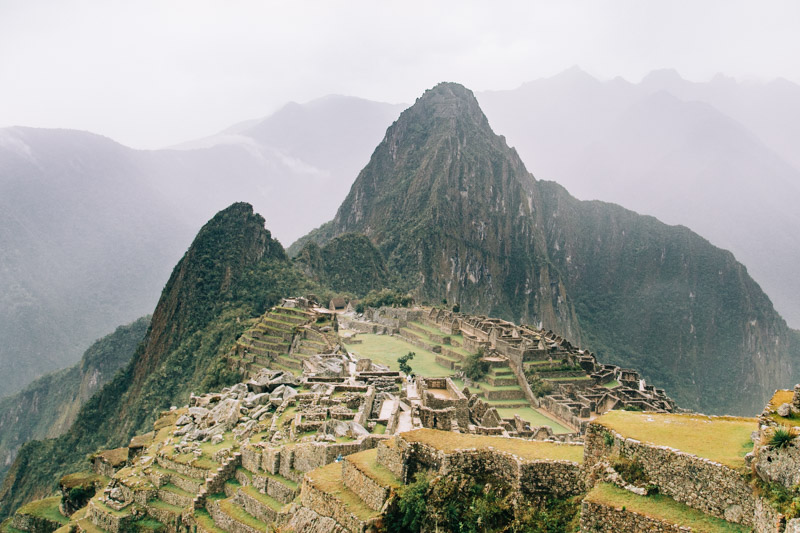 Tropical Trails in Belize | 10 Days, 9 Nights
Belize offers the perfect tropical escape, with the right balance of downtime and adventure. Hike and tube through inland jungle reserves, explore ancient Mayan remains and trek through underground cave networks; snorkel and dive to spot nurse sharks, sea turtles and rays; enjoy the pastel-colored streets of Placencia; bask in the white sands of the Northern Cayes, and take an unforgettable private flight over the Great Blue Hole.
Walk The Andes in Peru| 10 Days, 9 Nights
A spiritually connected journey designed to celebrate the Pachamama, Quechua for 'Mother Earth.' Delve into the heart of Quechua beliefs which highlight the relationship between man and earth; explore the legendary path of Inca trail on foot, crossing through 15 different eco-systems; traverse a mountain pass; explore Quechua age-old traditions in small villages; discover the mystical beauty of Machu Picchu. Follow expert local mountain guides and end each day with a hot shower in a cozy lodge, gourmet dinners and a massage or a dip in a heated outdoor bath.
La Route du Sud in Morocco | 10 Days, 9 Nights
Explore North Africa's richly diverse societies and the last collective granaries of the original Amagizhs. Travel along the oases of southern Morocco, through the rugged Atlantic coast and the sand dunes of the Sahara, through scarlet earth formations, date palm oases, an ancient sea of sand dunes, and finally Dar Ahlam, Thierry Teyssier's very own 'House of Dreams'.
Patagonia on Horseback | 7 Days, 6 Nights
Horse riding is ingrained in Patagonia's heritage; the Gaucho is a treasured cultural symbol. Riding in Patagonia is integral to understanding the country's diverse landscapes. Going beyond the reach of vehicles, into the wilderness and shifting scenery of the Patagonian Steppe, ride into a pristine combination of Andean woodlands, crystal clear emerald lakes, high mountains, impressive skies, and glaciers.
The White Desert Adventure in Antarctica | 9 Days, 8 Nights
Majestic and remote, this is the journey of a lifetime. Fly in from Cape Town in a private Gulfstream, stay at a private, fully catered luxury camp far away from the heavy cruise traffic of the Antarctic peninsula. Each day is tailored to guest interest and activity levels, from gentle treks and picnics overlooking the ice waves, to more adrenaline-fueled activities, such as zip lining and ice climbing. Expect to see calving icebergs, breaching whales, deep-diving seals and cavorting penguins and visit historic explorers' huts.