Share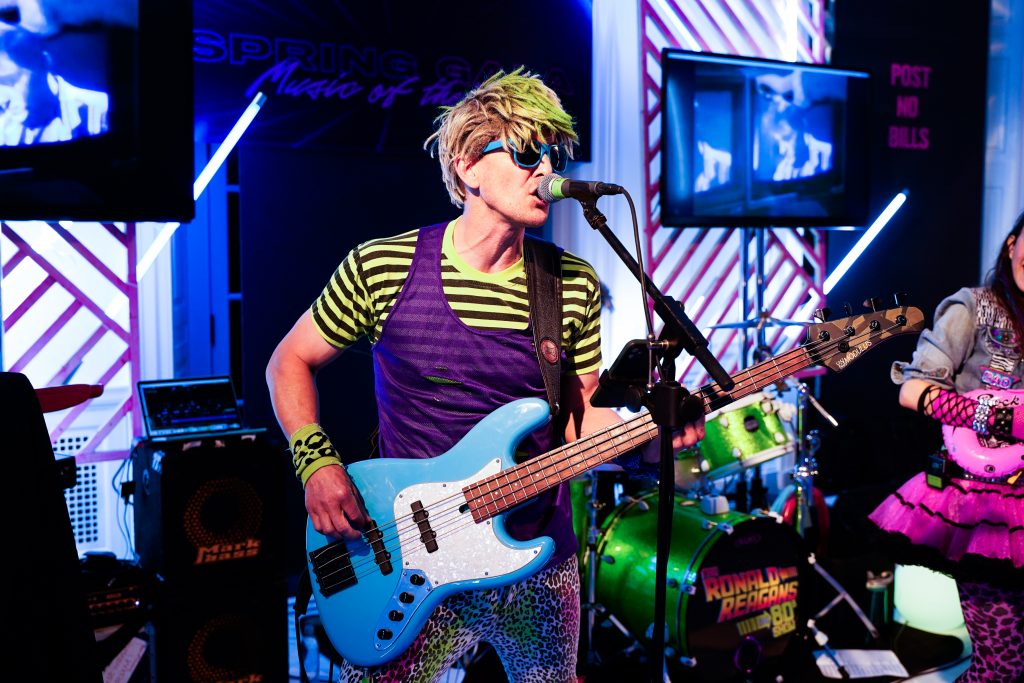 MUSEUM OF THE CITY OF NEW YORK FLASHES BACK TO THE '80S WITH ITS SPRING GALA
On June 9th, 2021 The Museum of the City of New York's hosted it's SPRING GALA: MUSIC OF THE '80s and Gotham Icon Awards celebrating individuals who have paved the way for the next generation in their industry. The gala is one of the largest annual fundraisers for the museum's exhibitions, public programs, and education programs which serve over 50,000 students and teachers throughout New York City's five boroughs.
The event where fully vaccinated attendees enjoyed cocktails, a seated dinner, and previewed the exhibition New York, New Music: 1980-1986, which coincides with the 40th anniversary of MTV and highlights diverse musical artists—from Run DMC to the Talking Heads; Madonna to John Zorn.
Gotham Icon honorees shared remarks and reflected on their love for the performing arts. "History is not made by those who wake up to be 'normal.' We need dissidents," Liles said in his acceptance speech. Honorees included LL COOL J, GRAMMY Award-Winning Rapper, Actor, CEO & Founder of Rock The Bells, Cyndi Lauper, mother, activist, award-winning songwriter and artist, Kevin Liles, CEO and co-founder of 300 Entertainment; other luminaries including MSNBC's Ari Melber, NYC Mayoral Candidate Ray Mcguire, Stephen Grant Hill, former BET President of Music Programming; Sharon Carpenter, producer and formerBET anchor, James Dinan, founder, York Capital Management; William Vrattos, chairman of Museum of the City of New York's Board of Trustees; Fred Dixon, NYC&Company, as well as Whitney Donhauser, Ronay Menschel Director and President of the Museum of the City of New York, to name a few.