Share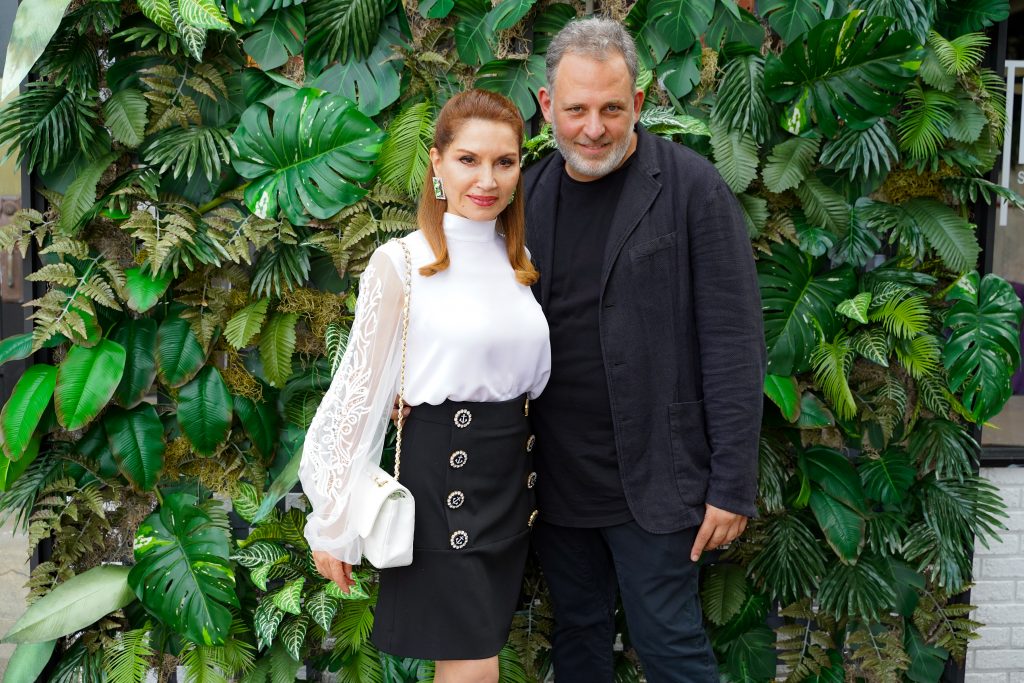 The 8th Annual Collaborating for a Cure Ladies Luncheon benefitting the Samuel Waxman Cancer Research Foundation (SWCRF), took place at the T-Bar Restaurant in Southampton, NY. The luncheon honored philanthropist, TV host and author of the book "Successful Philanthropy: How to Make a Life By What You Give" Jean Shafiroff for her continual support of SWCRF as well as her philanthropy; and featured a live fashion show by renowned designer Kobi Halperin, who showcased his Fall 2021 fashions and introduced his newest blouse collection. The event was a tremendous success raising $100,000 towards cancer research.
Notable attendees included: Jean Shafiroff, Kobi Halperin, Marion Waxman, Dr. Samuel Waxman, Pamela Morgan, Nancy Litman, Helen Vaysman, Maria Fishel, Chris Arlotta, Erica Fineberg, Andrea Wernick, NYS Assemblywoman Rebecca Seawright, Leesa Rowland, Karen Klopp, Randi Schatz, Maribel Lieberman, Nicole Noonan, Ruth Miller, Lucia Hwong Gordon, David Hochberg, Paulo Yoshida.
"For the past seven years the Ladies Luncheon was held in May at a private residence but had to be cancelled last year due to the Covid-19 pandemic," said Marion Waxman, chair of the event. "Now with most people vaccinated, we were thrilled to bring donors and supporters together again, to raise vital funds for cancer research."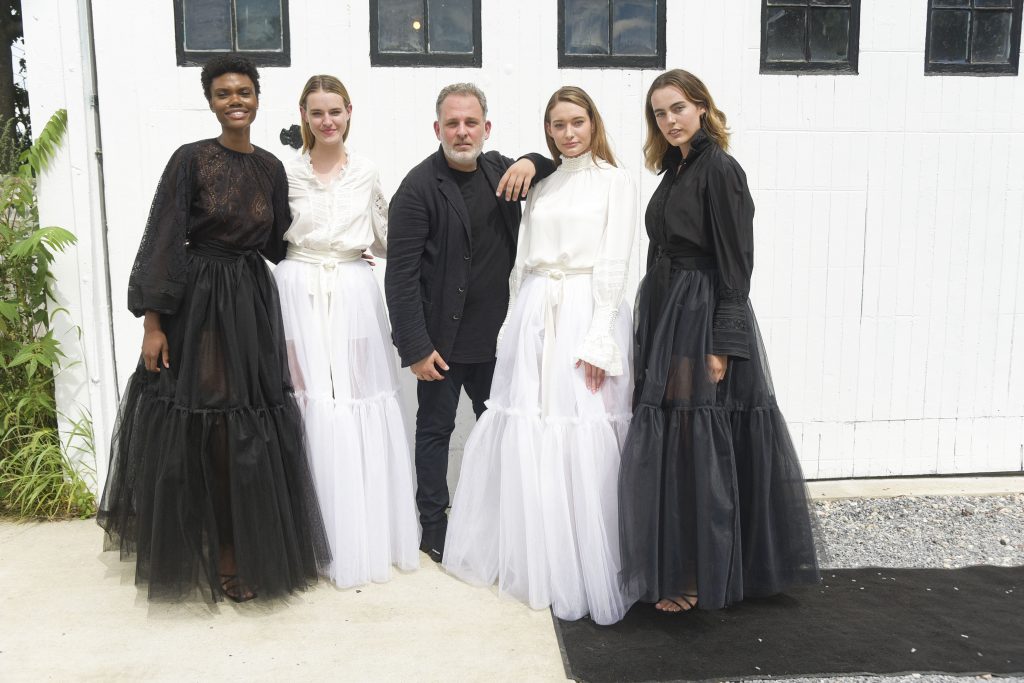 The foundation announced its commitment to funding renowned scientists around the world working on discovering new treatments for breast and ovarian cancers. Currently, SWCRF is investing in 13 researchers as part of its Women's Cancer Research Program. With funds raised from this event, SWCRF will be expanding this program in 2022.
The event Chairs are Marion Waxman and Pamela Morgan with co-chairs Erica Linden-Fineberg, Nancy Litman, Lauren Silvers and Helen Vaysman. The Committee includes Chris Arlotta, Karen Amster-Young, Maria Elena Christiansen, Maria Fishel, Katarina Frangenberg, Michelle Russell Johnson, Norah Lawlor, Deanna Passarelli, Andrea Wernick and Marcy Whitman.
The Samuel Waxman Cancer Research Foundation is an international organization dedicated to curing and preventing cancer. The Foundation is a pioneer in cancer research and its mission is to eradicate cancer by funding cutting-edge research that identifies and corrects abnormal gene function that causes cancer and develops minimally toxic treatments for patients. Through the Foundation's collaborative group of world-class scientists, the Institute Without Walls, investigators share information and tools to speed the pace of cancer research. Since its inception in 1976, the Samuel Waxman Cancer Research Foundation has awarded more than $100 million to support the work of more than 200 researchers across the globe.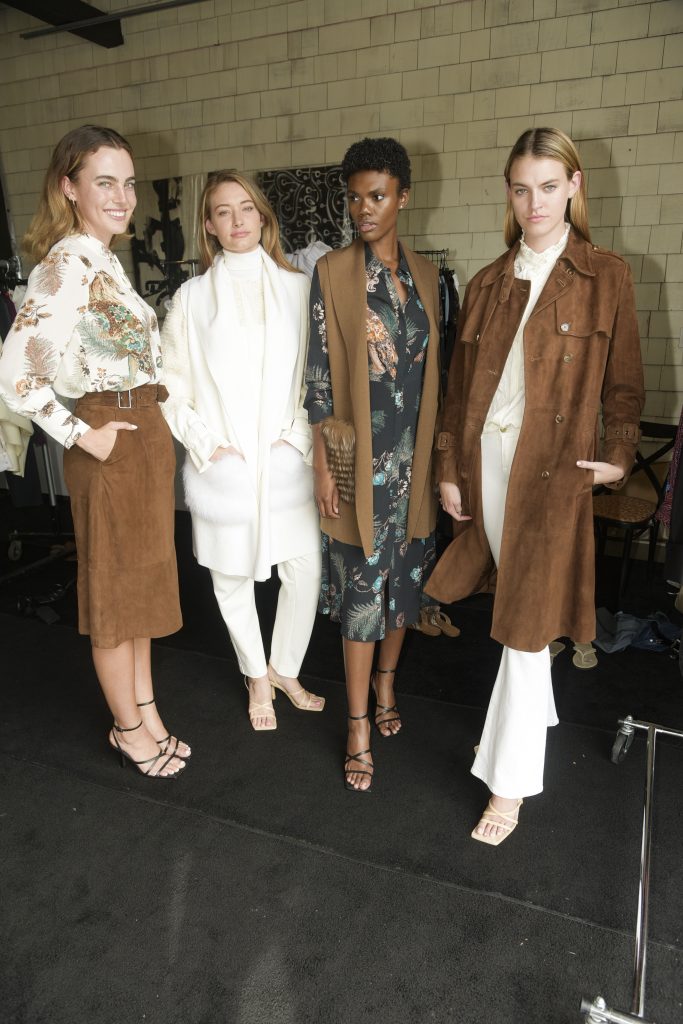 About Jean Shafiroff:
Jean Shafiroff is a philanthropist, humanitarian, TV host, writer, and the author of the book "Successful Philanthropy: How to Make a Life By What You Give". Jean is often referred to as "the first lady of philanthropy" by the press because of her generosity and extensive work as a volunteer fundraiser and leader in the philanthropic world. She serves on the boards of many charitable organizations and each year chairs upwards of eight different charity galas. Among the many causes she champions are those involved in women's rights, rights of the underserved, health care, and animal welfare. Jean serves on the boards of the American Humane, Southampton Hospital Association, NYC Mission Society, French Heritage Society, Couture Council of the Museum at FIT, Global Strays, New York Women's Foundation, and Southampton Animal Shelter Foundation Honorary Board. A Catholic, she served on the board of the Jewish Board for 28 years and now is one of their honorary trustees. In addition, Jean is an ambassador for American Humane and is the national spokesperson for the organization's "Feed the Hungry" Covid-19 program, an initiative designed to provide food for 1,000,000 shelter animals. Jean is the ambassador of the Southampton Animal Shelter Foundation and a key donor and volunteer fundraiser for their work. She is a New York Women's Foundation Board Alumna who remains very active with the Foundation and with women's issues in general. For her philanthropy Jean has been honored many times by groups including the Stony Brook Southampton Hospital, American Heart Association, American Cancer Society, New York City Mission Society, Southampton Animal Shelter, Surgeons of Hope, Al Sharpton's National Action Network, the Ellen Hermanson Foundation, Pet Philanthropy Circle, Animal Zone International, Youth Counselling League, the NYC International Film Festival Foundation, the Jewish Board, and the Hadassah. In December 2020 Dan's Paper named her Philanthropist of the Year at their Long Island Power Women's Award Ceremony. Jean is the producer and host of the television show "Successful Philanthropy" which airs six times weekly through LTV studios in East Hampton, NY, as well as in New York City on Manhattan Neighborhood Network (MNN): Spectrum Channel 34 and 1995, Verizon/FiOS Channel 33, and RCN Channel 82. The show will open in additional markets in 2021. On her TV program Jean interviews an eclectic mix of leaders in the world of philanthropy as well as actors, artists, business and civic leaders, and even a U.S. presidential candidate.