Share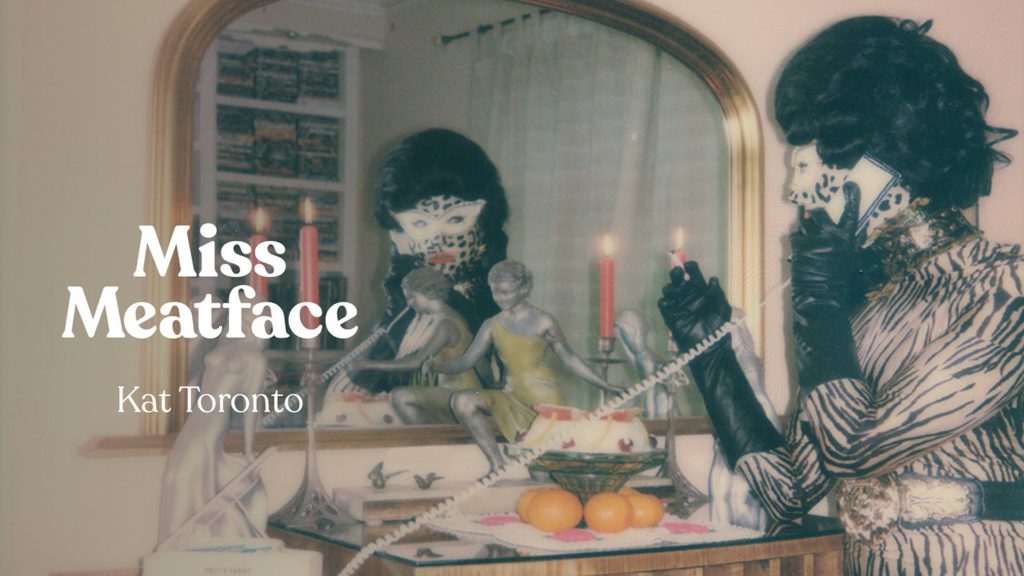 Kat Toronto, aka 'Miss Meatface', is a multi-disciplinary artist who works in performance-based photography.
She uses her often unsettling and surreal Polaroid images to explore the cultural ideals of feminine beauty and the objectification of women in a feminist society by toying with the push and pull of dominance and submission, and the act of revealing and concealing. Diagnosed with a rare form of cervical cancer in 2010, which eventually led to a full hysterectomy, Kat uses Miss Meatface as an artistic catalyst to delve into a complex set of questions about where she now fits into society as a woman.
Wearing masks and dressing in fetish wear is a joyous process for Toronto, as it liberates her from the restraints set on her physical body by a society obsessed with defining and policing gender. In her Miss Meatface self-portraiture, Toronto stages fetishized domestic scenes that play with dominance and submission – games of power that mirror heterosexual power hierarchies – while her sexually ambiguous figures subvert conventional standards of beauty, gender, and power. 'In the world of Miss Meatface', she says, 'the role of homemaker is not the stereotypical ideal of feminine domestic submission, it is one of ultimate control over her domain.'
This book, Kat Toronto's first large-scale publication, brings together scenes from Miss Meatface's life over the past seven years, drawn from locations in the US and UK.
'In the beginning, I experimented with special effects makeup and took self-portraits with a Polaroid camera. That's where the Meatface thing came from. Then gradually, as I explored my relationship with the fetish community and reflected on my personal history, Miss Meatface began to evolve. It's interesting, how with the twists and turns that my life takes, she just kind of goes with it and reveals something new to me every time.' – Kat Toronto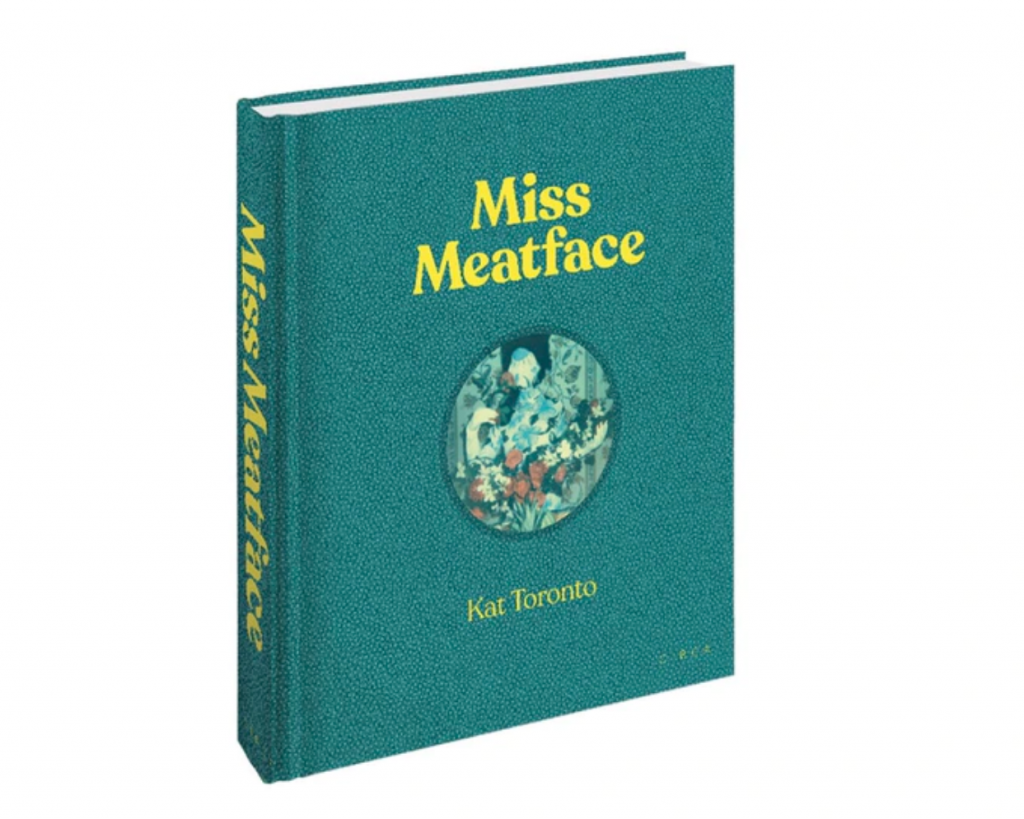 More and more of us each year experience photographs and other art works on the Internet. But like many other things, there is nothing more powerful than a real-world, physical experience. We could put all this material on a website, or post it on Instagram. But where's the fun in that? When was the last time you thumbed through a website, or turned down the corner of a webpage, or stuck a postcard in as a bookmark? Books are cultural artifacts – they are greater than the sum of their content. MISS MEATFACE will be an aesthetic object in its own right – printed in Italy on fine art paper, and beautifully bound. Get a copy, dip into it, show it to your friends, enjoy it and be inspired.
Get you copy HERE.