Share
Le papier à l'œuvre  February 17th – March 12th 2022
Clavé Fine Art 10 bis rue Roger – Paris 14e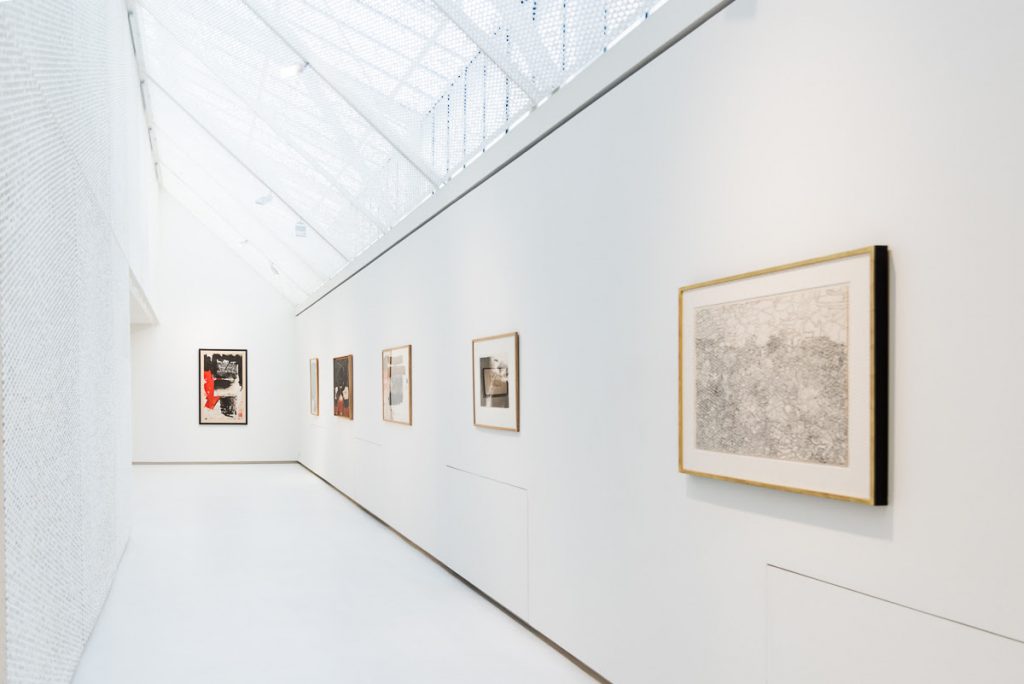 Almost a year after its inauguration with its opening exhibition Small is Beautiful, Clavé Fine Art is organising a new exhibition featuring the great masters of the 20th century. This time on the theme of works on paper, the gallery presents, from February 17th to March 12th 2022, a selection of unique pieces by Jean- Michel Basquiat, Louise Bourgeois, Antoni Clavé, Jean Dubuffet, Julio González, Manolo Millares, Pablo Picasso, Cy Twombly and Zao Wou-Ki.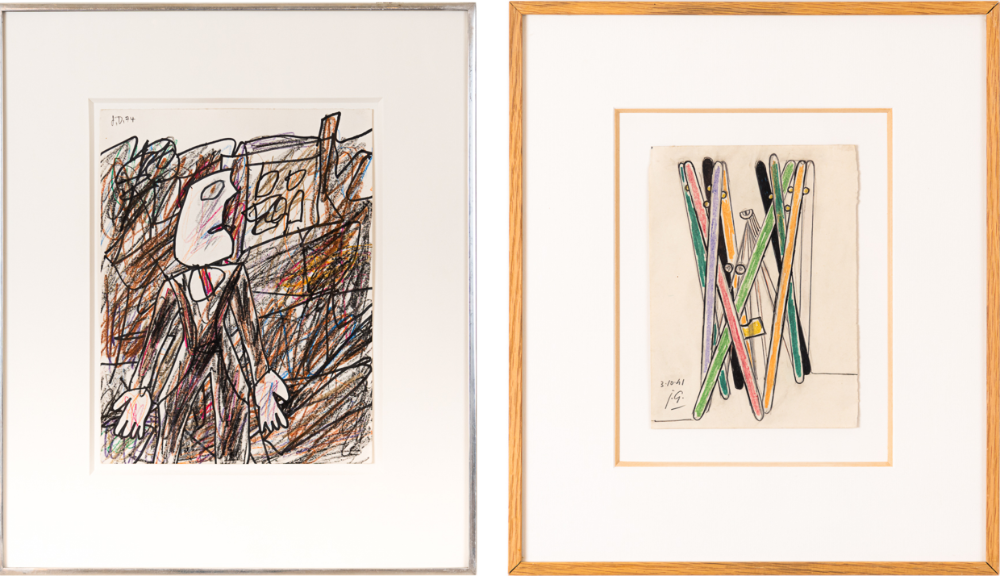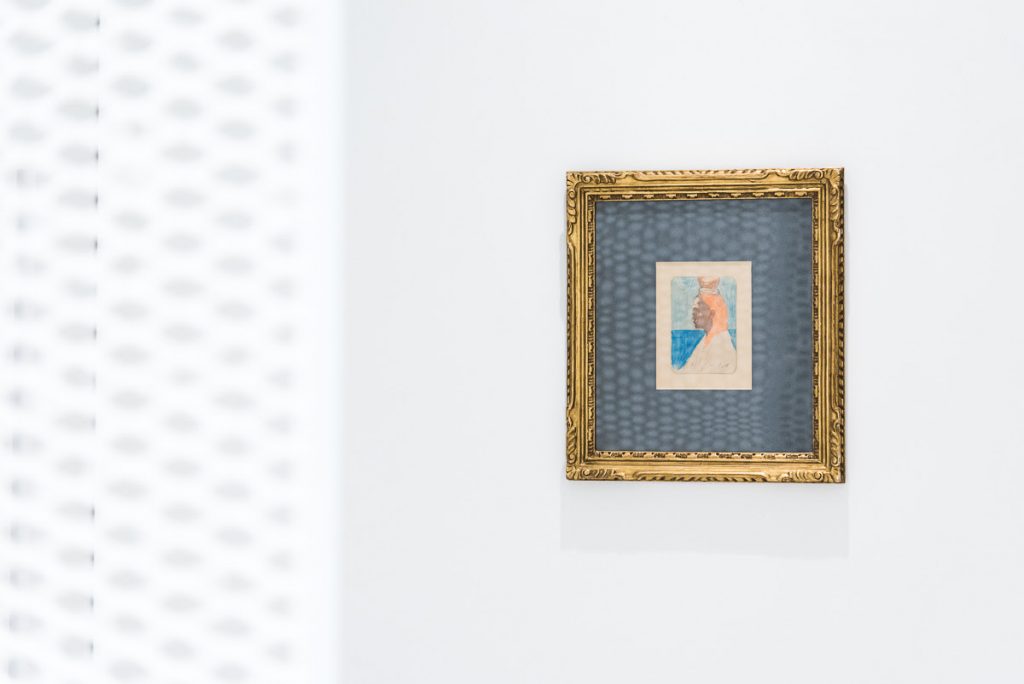 Clavé Fine Art with Le papier à l'oeuvre, as the exhibition of the same name at the Louvre Museum in 2011, aims to recall that "paper is an actor in its own right in drawing". Of variable dimensions, paper is in the spotlight, as well as all the possibilities that this medium offers to artists. Watercolour, acrylic, oil, ink, pencil or even walnut stain, but also cutting, tearing and collage, are so many techniques used and presented in the selection that offers Clavé Fine Art. Paper is also a central element of the architecture of the gallery's location. To transform César's former studio, the famous Japanese architect Kengo Kuma used the technique of "washi", literally "Japanese paper", installing large metal grids soaked in a starchy liquid made from mulberry trees grown in Japan. More than an exhibition, it is a dialogue between art and architecture that Clavé Fine Art proposes. Coming from different private collections, the selection of fifteen works on paper, will find a very particular resonance in this so atypical venue in Paris.
Clavé Fine Art, a unique exhibition space in the heart of the Parisian left bank.
Clavé Fine Art is a modern and contemporary art gallery, offering a unique exhibition space in the heart of the Parisian left bank. Established in the former studio of César redesigned by the Japanese architect Kengo Kuma, Clavé Fine Art opened its doors in 2021 in Paris. Through this venue, Clavé Fine Art aims to offer a program of exhibitions around established and recognized artists, while striving to present new works to the market. The gallery also aspires to work alongside emerging artists in order to promote the young talents of tomorrow.