Share
LITERACY PARTNERS "AN EVENING OF READINGS" GALA DREW BIG NAMES FROM PUBLISHING, MEDIA, AND LITERARY WORLDS
April 11 th In-Person Gathering Attendees Included: Lesley Stahl, Harry Smith, Barbara Taylor Bradford, Sheila Nevins, Zibby Owens, Mahogany L. Brown, Perri Pelz, Sophia Chang, Nora Kobrenik, Joni Evans, Marie Brenner, and more.
On Monday, April 11 th , Literacy Partners, NYC's premiere education nonprofit, held their first in-person gala in two years. The powerful event, which took place at Cipriani Wall Street, drew a who's who of the literary, publishing, and media worlds including the evening's emcee CYNTHIA MCFADDEN (Senior Legal and Investigative Correspondent, NBC News); honorees DANA CANEDY (Senior Vice President & Publisher, Simon & Schuster); ZIBBY OWENS (Author, Publisher, CEO & Host of Moms Don't Have Time to Read Books Podcast); and Champion of Literacy Award MARIE BRENNER (Author & Writer-at-Large, Vanity Fair). Additionally, TA-NEHISI COATES (The New York Times Best-Selling Author and Journalist); and Lizzie Award ​recipients and MARY WELLS LAWRENCE (Advertising Executive, Author and Women's Advocate) accepted their awards remotely. Other VIPs on hand included LESLEY STAHL, HARRY SMITH, CYNTHIA MCFADDEN, BARBARA TAYLOR BRADFORD, SHEILA NEVINS, MAHOGANY L. BROWN, LEILA MOTTLEY, SOPHIA CHANG, JONI EVANS, PERRI PELZ, CYNTHIA CANNELL, LOUISE GRUNWALD, as well as Event Co-Chairs ALICE BERMAN, LEA CARPENTER, ALISON EHRLICH, ELYSSA FRIEDLAND, KATHARINE RAYMOND HINTON and LES HINTON, ISABELLE KRISHANA, RINA and SABASTIAN V. NILES, DANIELLE GANEK, DEBORAH GOODRICH ROYCE, MIKE and KEMP STEIB, and JENNIFER WALLACE, and ANTHONY TASSI (CEO, Literacy Partners).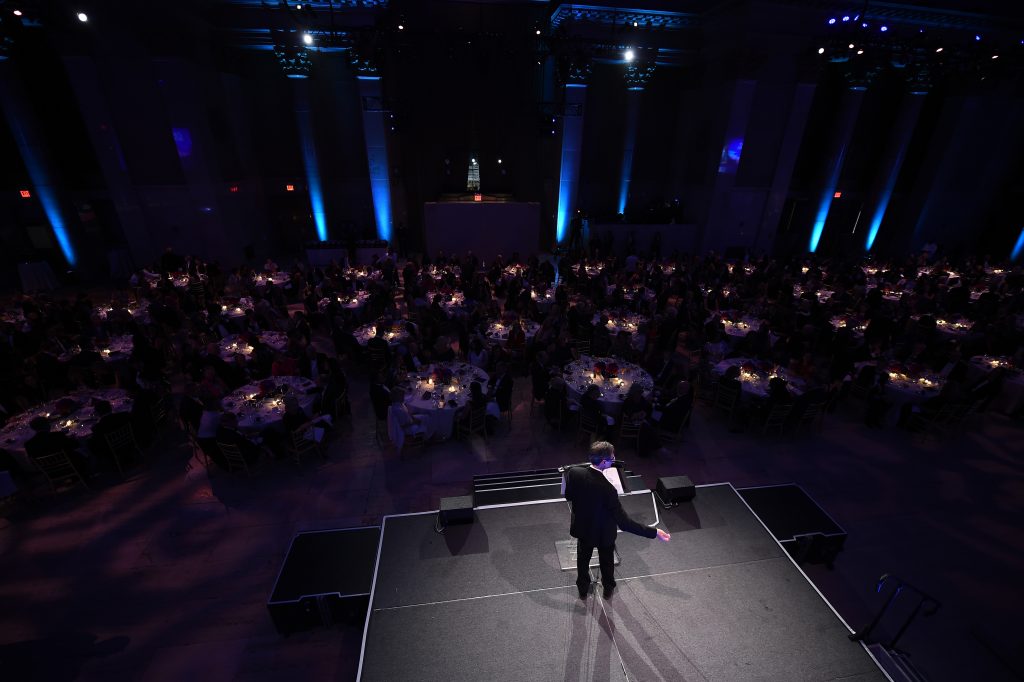 ABOUT LITERACY PARTNERS
Literacy Partners has provided critical literacy services to more than 25,000 New York City adults and their families since its inception 49 years ago. The organization now takes a dual-generation approach to education, focusing on parents of young children. With free online and in-person classes, parents can improve their reading, writing, and English skills while learning more about child development to boost their children's early learning and school readiness. Literacy Partners is raising money to expand its high-quality, community-based literacy programs that empower adults to reach their full potential as individuals, parents, and citizens, and that helps advance racial and social justice for the communities we serve.