Share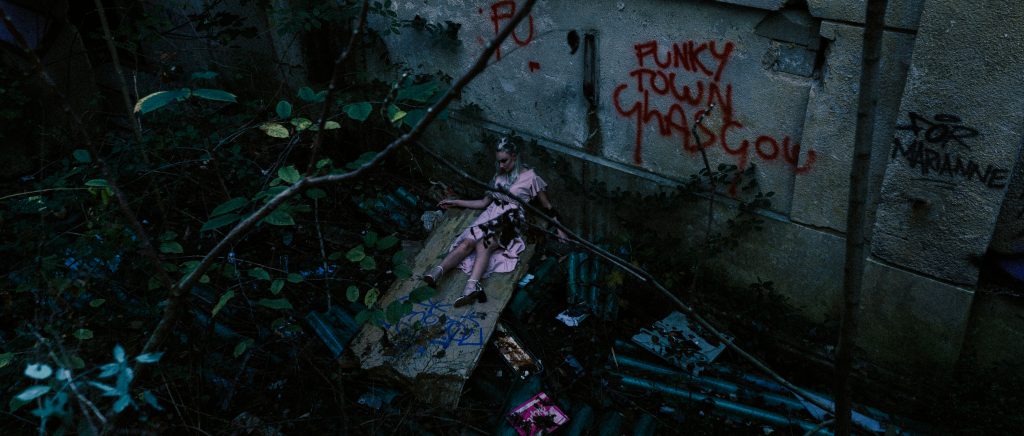 We have all wondered this. We dreamed about it. Read about it. Hoped and longed for it. Were terrified at the prospect. We have all asked this: what happens after we die? Theists generally believe some afterlife awaits people when they die. According to various ideas about the afterlife, the essential aspect of the individual that lives on after death may be some partial element, or the entire soul or spirit of an individual, which carries with it and may confer personal identity or, on the contrary nirvana. Some belief systems, such as those in the Abrahamic tradition, hold that the dead go to a specific plane of existence after death, as determined by God, or other divine judgment, based on their actions or beliefs during life. In contrast, in systems of reincarnation, such as those in the Indian religions, the nature of the continued existence is determined directly by the actions of the individual in the ended life.
Two of the most widely considered ideas are:
Reincarnation: also known as rebirth or transmigration, is the philosophical or religious concept that the non-physical essence of a living being begins a new life in a different physical form or body after biological death. Resurrection is a similar process hypothesized by some religions, in which a soul comes back to life in the same body. In most beliefs involving reincarnation, the soul is seen as immortal and the only thing that becomes perishable is the body. Upon death, the soul becomes transmigrated into a new infant (or animal) to live again. The term transmigration means passing of soul from one body to another after death.  Reincarnation (Punarjanman) is a central tenet of the Indian religions such as Buddhism, most Hinduism, Jainism, Sikhism and most Paganism, although there are Hindu and Pagan groups who do not believe in reincarnation, instead believing in an afterlife.
Heaven and Hell: Heaven or the heavens, is a common religious cosmological or transcendent supernatural place where beings such as gods, angels, souls, saints, or venerated ancestors are said to originate, be enthroned, or reside. According to the beliefs of some religions, heavenly beings can descend to Earth or incarnate and earthly beings can ascend to Heaven in the afterlife or, in exceptional cases, enter Heaven alive.  Heaven is often described as a "highest place", the holiest place, a Paradise, in contrast to hell or the Underworld or the "low places" and universally or conditionally accessible by earthly beings according to various standards of divinity, goodness, piety, faith, or other virtues or right beliefs or simply divine will. Some believe in the possibility of a heaven on Earth in a world to come. In religion and folklore, hell is a location in the afterlife in which evil souls are subjected to punitive suffering, most often through torture, as eternal punishment after death. Religions with a linear divine history often depict hells as eternal destinations, the biggest examples of which are Christianity and Islam, whereas religions with reincarnation usually depict a hell as an intermediary period between incarnations, as is the case in the dharmic religions. Religions typically locate hell in another dimension or under Earth's surface.
Story by Laurie Silvey.