Share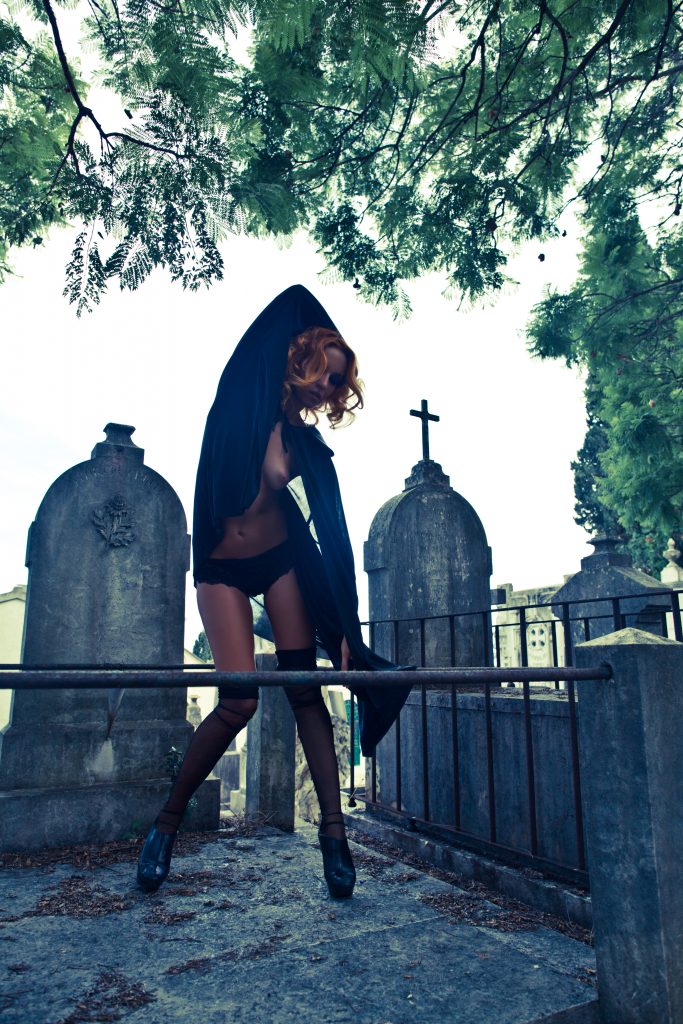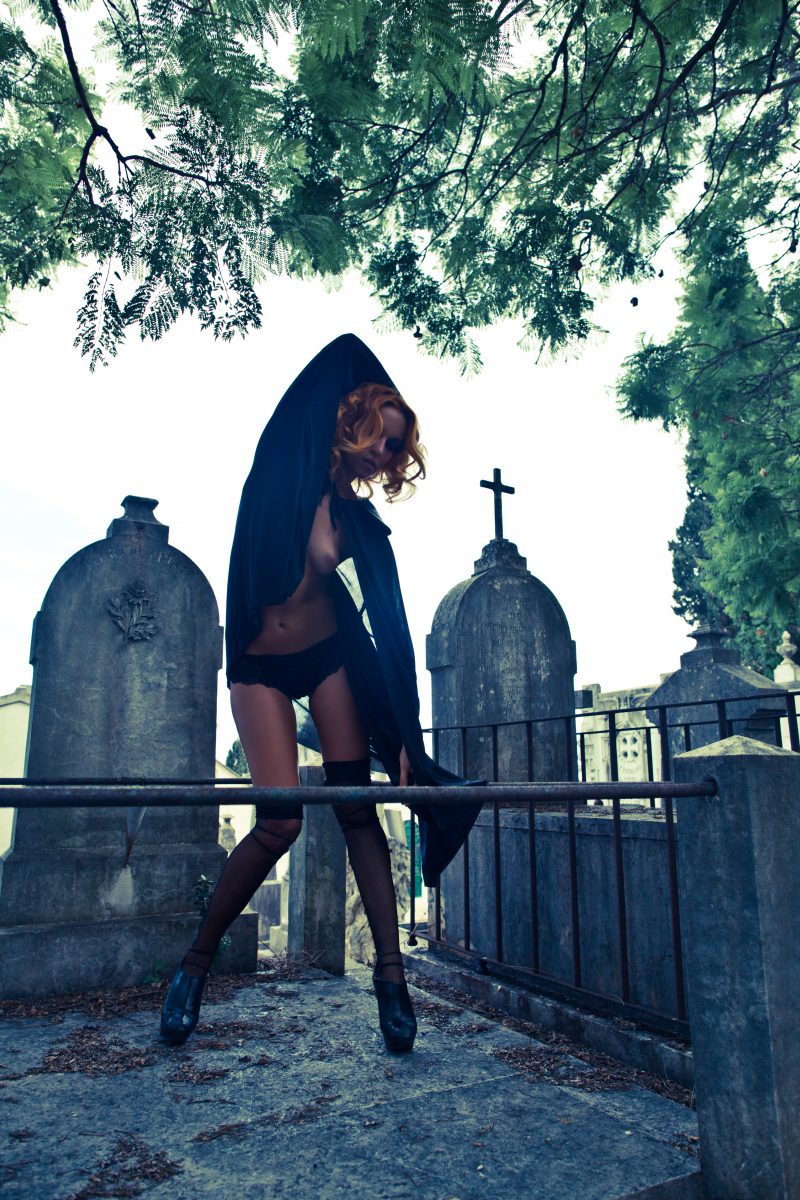 "As a photographer I'm a late bloomer. Despite photographing since my 20's, I never took it seriously while I was mainly focused on my other professional career (I have a Degree in Economics and an MBA in Marketing, and I've worked in the financial industry in Europe and Africa for more than 31 years. Currently I'm a Senior VP in a bank). I started shooting in the late 2000s, first stage and dance shows as well as dancers for their portfolios, at the same time I also started shooting street art. When I decided to do it professionally (as my 2nd job) I moved over to fashion photography, mainly editorials, runways and catalogs. That's when I started shooting latex fashion for some EU and US designers, thus exploring a lot more of the fetish scene and aesthetics. In the last 10 years I've dedicated myself exclusively to my 2 main passions in photography: street art and fine art erotica/fetish." Blacksheep Photography continues, "Fine Art Photography – specially erotic and fetish photography – is my escape valve, the area where I can explore my artistic creativity (to counterbalance my racional side which I have to use daily in the financial industry – though also in a creative way). It's my chosen way to provoke and to make people think and feel about subjects that are not – for most – part of their daily routine. I like to make people dream and to open themselves to new experiences, to break boundaries. I want to show beauty in every forms, especially unconventional and out of the box imagery. I want people who see my work to "feel", to imagine. I'm inspired by beauty in every form. The wow factor that makes you stop and think when you see an image, to make the viewer feel something."
Blacksheep's favorite quote is Henry David Thoreau's "The question is not what you look at but what you see." Which is appropriate considering that some of his biggest inspirations are Helmut Newton, Guy Bourdin, Roy Stuart, Steve Diet Goedde, Frank de Mulder, Marco Tenaglia, and John Tisbury.
Last year Blacksheep started mixing two of his passions for erótica and street ar tinto digital art images; the result is the new book "Alluring Street Art" that's currently available on Blurb. He's also looking to publish more books in the next few months. As you can imagine Blacksheep is not on social media. The reason? Current censorship policies that most social media platforms have. Most as we all know don't allow nude, erótica and fetish fine art to exist or to thrive.
To view more of his intricate work head over to his website: www.theblacksheep.pt
Story by Tiana Brooks.