Share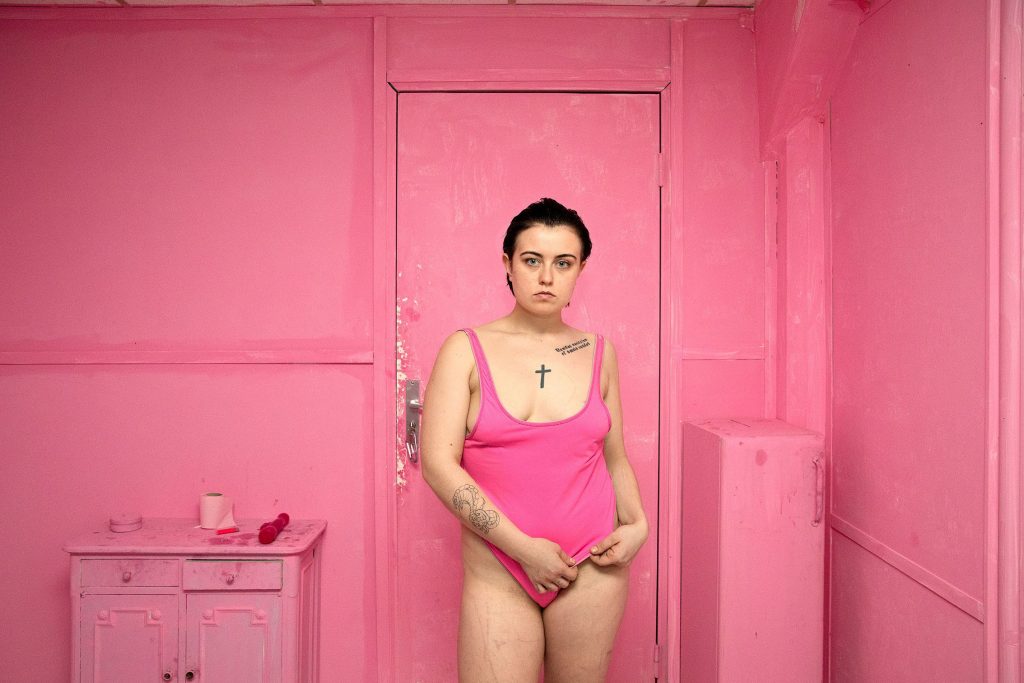 On View September 30, 2022 – January 9, 2023
Close Enough: New Perspectives from 12 Women Photographers of Magnum presents pivotal projects in the careers of 12 contemporary women photographers of Magnum Photos, the pioneering photography collective. Each of the photographers narrates their creative journey, providing vantage points into the extraordinary relationships they create within global situations, communities, and individual subjects.
With a title inspired by Magnum co-founder Robert Capa's quote "If your pictures aren't good enough, you're not close enough," Close Enough presents more than 150 works, including Sabiha Çimen's explorations of the experiences of young Islamic women in Turkey; Alessandra Sanguinetti's long-term collaboration with the rural Argentinean cousins Guille and Belinda, as they evolve from childhood into adulthood; Bieke Depoorter's multiyear, multiform project Agata, about a young club performer in Paris; and Susan Meiselas' work with women who sought refuge from domestic violence in the Midlands, UK. Photographers in the exhibition include Olivia Arthur, Myriam Boulos, Sabiha Çimen, Bieke Depoorter, Cristina de Middel, Carolyn Drake, Nanna Heitmann, Susan Meiselas, Hannah Price, Lua Ribeira, Alessandra Sanguinetti, and Newsha Tavakolian. Curated by Charlotte Cotton, the exhibition coincides with the 75th anniversary of Magnum Photos' founding.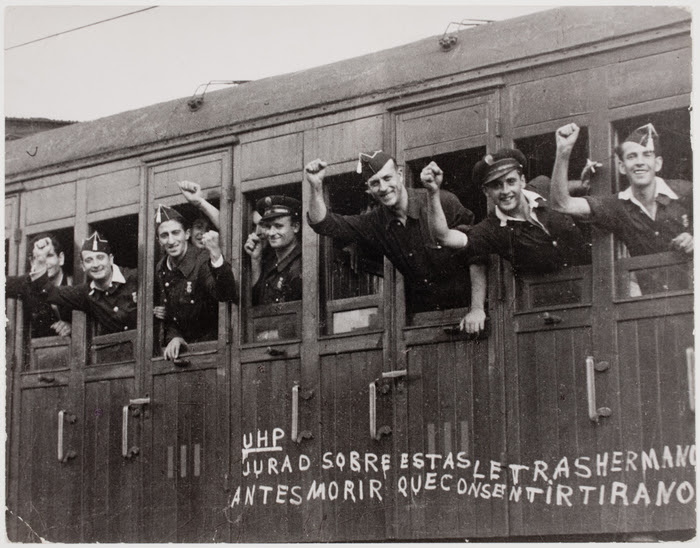 On View September 30, 2022 – January 9, 2023
Death in the Making: Reexamining the Iconic Spanish Civil War Photobook brings together nearly 75 original photographs and related ephemera to tell the story of Robert Capa's iconic 1938 photobook about the Spanish Civil War. In addition to work by Capa, the exhibition presents new insights into the contributions of Polish American photojournalist David "Chim" Seymour, who was only recently credited for his work in the book, and German photojournalist Gerda Taro. Taro's death in the Spanish Civil War spurred the production of the book, which is dedicated to her.
The exhibition is accompanied by a 2020 edition of Death in the Making, published by Damiani/ICP. Curated by Cynthia Young, former curator of the Robert Capa and Cornell Capa Archive at the International Center of Photography, the exhibition represents the first in an ongoing series of exhibitions that revisit and highlight the ICP permanent collection and celebrate ICP's history.