Share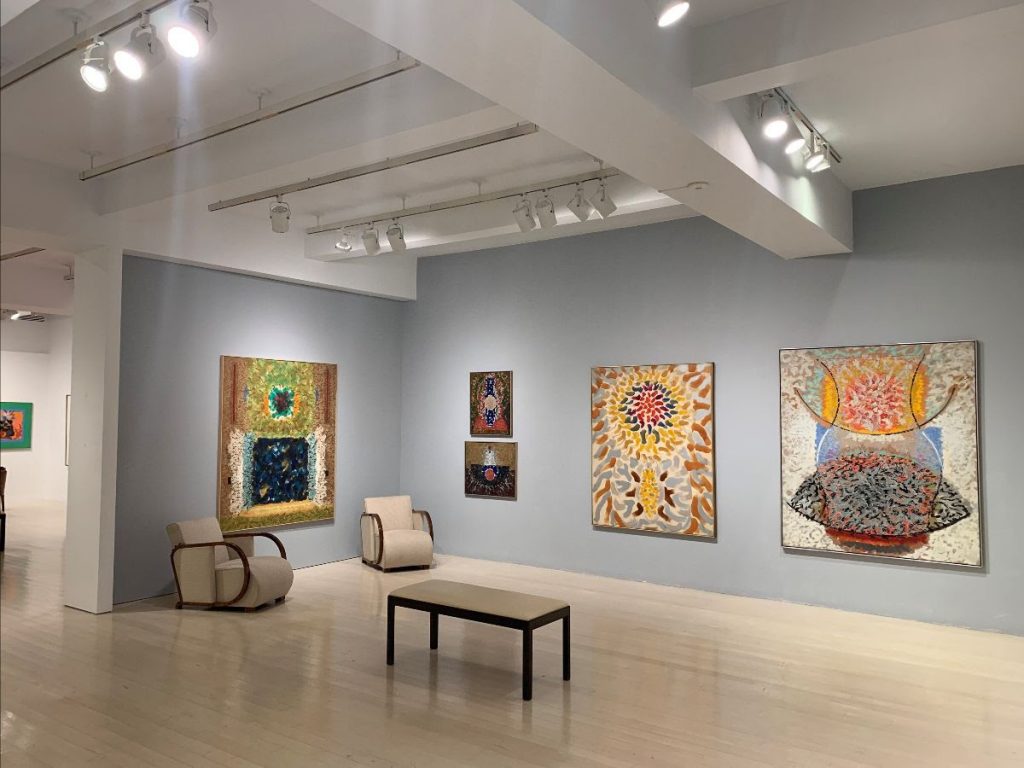 Findlay Galleries' eagerly anticipated exhibition for John Ferren (1905-1970) will open to the press and invited guests this Friday, October 1st.  The exhibition will open to the public Monday, October 4th and will run through Friday, November 12th. From Paris to Springs is a broad reaching exhibition with a focus on the 1950s and 1960s.  The exhibition features 28 paintings, many of which have never been exhibited.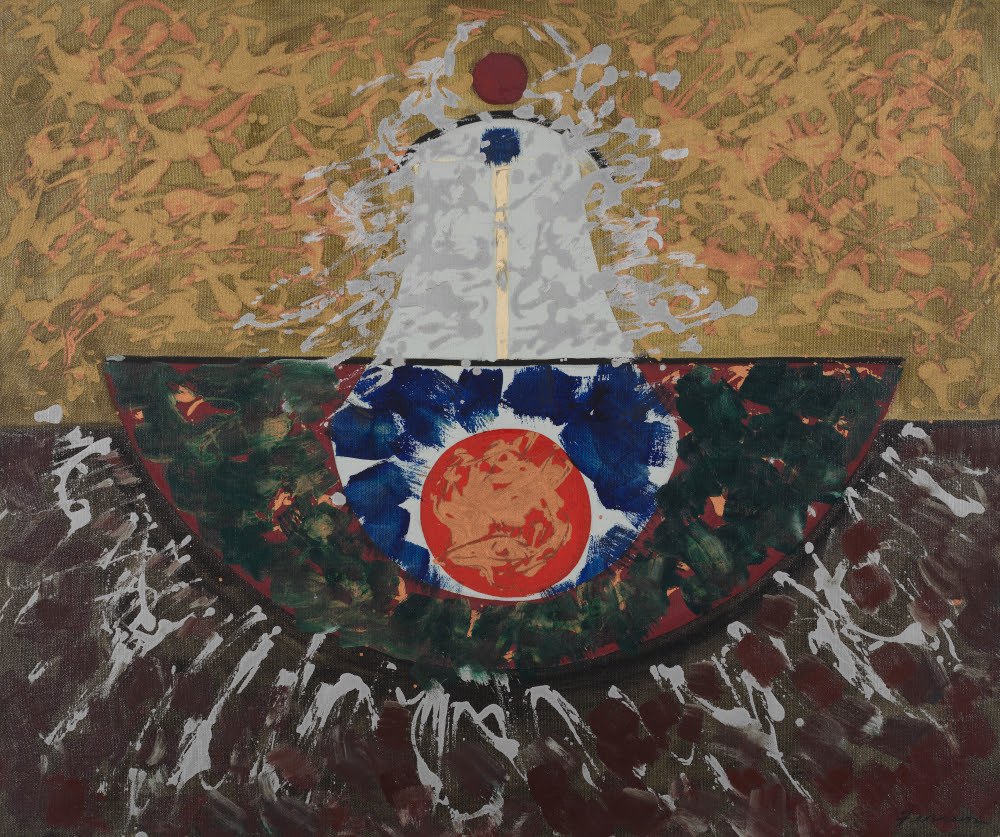 About Findlay Galleries
Celebrating 151 years in business, Findlay Galleries is an iconic family business founded in 1870. Specializing in Impressionism, European Modernism, l'Ecole de Rouen, L'Ecole de Paris, and 20th Century American Art, the gallery represents over 100 artists and artist estates. Called Wally Findlay Galleries since 1965, the business was acquired in 1998 by James R. Borynack, a longtime Findlay executive. In 2016, Borynack acquired the David Findlay Jr. Gallery. Since then, the merged business has operated under its original name from 1870, Findlay Galleries.