Share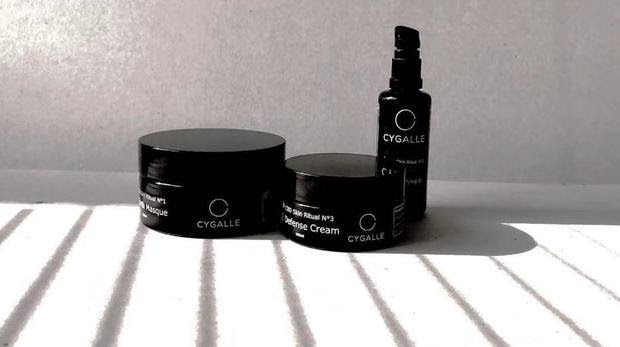 The Luxury holistic skincare brand Cygalle Skincare is proud to introduce its new CBD Infused, organic, natural skincare line; just in time for the holiday season.
Created in Colorado, founder Cygalle Dias conceptualized these unique products harnessing themes such as Ying and the Yang, Black and White, The Push and the Pull – all with the goal of finding balance in that special place within ones life and daily wellness ritual, accessed through self-care and meditation. To balance with emotional and the practical, the spiritual and the physical.

Officially launched during New York Fashion Week S/S20 in collaboration with the Daily Front Row, Dias has created a portal to achieve these goals utilizing these products as a pathway to the ultimate Beauty experience. Drawing upon her Israeli heritage to combine the mystical quality of the Dead Sea Mud and the benefits of organic CBD, infused with oxygen.

Featuring three unique and meticulously created skincare products designed to be used together as a daily wellness ritual or individually, the entire Cygalle CBD Skin Ritual Kit can be purchased for only $340.00.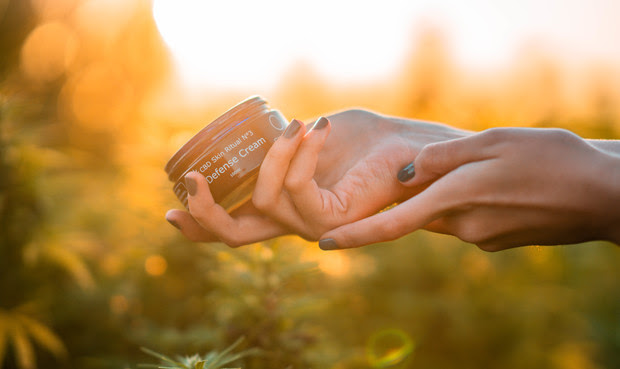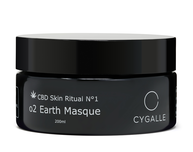 Cygalle o2 Earth Masque 200ml:A luxurious mask with mud sourced from the renowned Dead Sea, famous for its rejuvenating properties, combined with essential oils, including calming lavender, make this product the perfect addition to your skincare routine. Uniquely, the product contains CBD. $90.00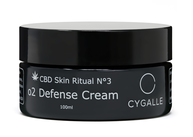 Cygalle o2 Defense Cream 100ml
A calming formula of essential oils, soothing aloe, and brightening mango butter. The cream simultaneously boosts the skin's youthful appearance and reduces fine lines. This healing cream uniquely contains CBD. $140.00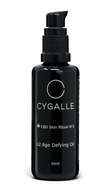 Cygalle o2 Age Defying Oil 50ml A natural, powerful combination of calming essential oils, in addition to the revitalizing Vitamin E, address and reduce signs of aging, as well as protect the skin from environmental factors. Uniquely, the product contains CBD. $115.00