Share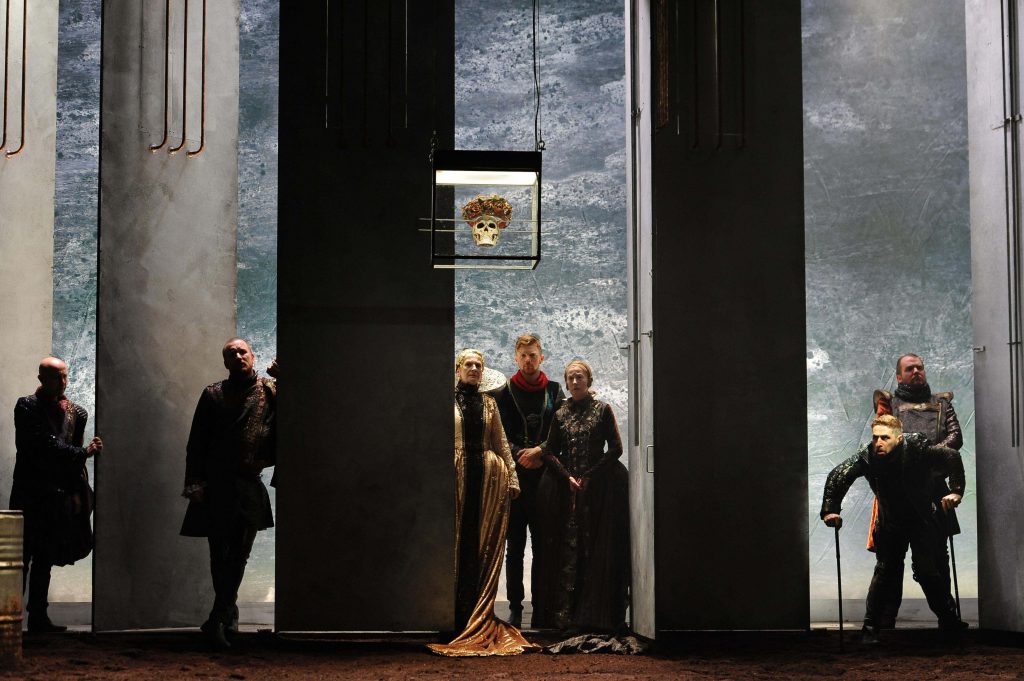 For its tenth anniversary season, the 2019 White Light Festival features events presented in eight venues across the city, including U.S. and New York premieres and the return of festival favorites, through November 24.   "The resonance of the White Light Festival has only deepened during its first decade, as we have moved into far more challenging times here and around the world," said Jane Moss, Ehrenkranz Artistic Director of Lincoln Center. "The Festival's central theme, namely the singular capacity of artistic expression to illuminate what is inside ourselves and connect us to others, is more relevant than ever. This 10th anniversary edition spanning disparate countries, cultures, disciplines, and genres emphasizes that the elevation of the spirit the arts inspires uniquely unites us and expands who we are."   The darker side of human nature is on display in DruidShakespeare: Richard III, a chilling story of power and ambition in a wickedly comic production from Ireland's Druid theater company and director Garry Hynes, opening on November 9. The production stars Aaron Monaghan, who appeared as Estragon in Druid's acclaimed Waiting for Godot in the 2018 White Light Festival.   As in prior years, the 2019 White Light Festival will offer opportunities for audiences to delve further into the themes of the festival with pre- and post-performance artist talks, as well as a special panel discussion moderated by John Schaefer. White Light Lounges follow many performances: these receptions are exclusive to White Light Festival ticketholders and provide opportunities to mingle with artists and fellow audience members while enjoying a complimentary glass of wine or sparkling water.
Tickets for the 2019 White Light Festival are available online at WhiteLightFestival.org, by calling CenterCharge at 212.721.6500, or at the David Geffen or Alice Tully Hall Box Office (Broadway and 65th Street).   The White Light Festival is one of many programs offered by Lincoln Center that annually activates the campus's indoor and outdoor spaces across a wide range of the performing arts. Additional presentations include the Mostly Mozart Festival, Great Performers, American Songbook, Midsummer Night Swing, Lincoln Center Out of Doors, ongoing free performances at the David Rubenstein Atrium, and Live From Lincoln Center broadcasts that reach beyond the iconic campus. Lincoln Center also presents a myriad of education programs and presentations for families throughout the year.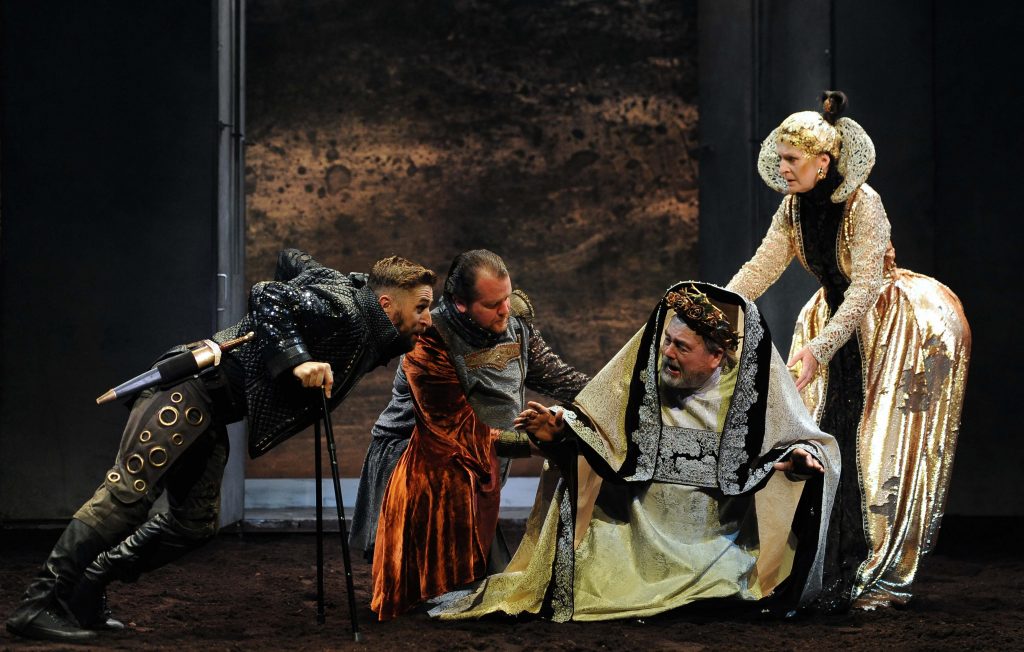 Lincoln Center for the Performing Arts (LCPA) serves three primary roles: presenter of artistic programming, national leader in arts and education and community engagement, and manager of the Lincoln Center campus. A presenter of thousands of free and ticketed events, performances, tours, and educational activities annually, LCPA offers a variety of festivals and programs, including American Songbook, Avery Fisher Career Grants and Artist Program, David Rubenstein Atrium programming, Great Performers, Lincoln Center Emerging Artist Awards, Lincoln Center Out of Doors, Lincoln Center Vera List Art Project, LC Kids, Midsummer Night Swing, Mostly Mozart Festival, White Light Festival, the Emmy Award-winningLive From Lincoln Center, which airs nationally on PBS, and Lincoln Center Education, which is celebrating more than four decades enriching the lives of students, educators, and lifelong learners. As manager of the Lincoln Center campus, LCPA provides support and services for the Lincoln Center complex and the 11 resident organizations: The Chamber Music Society of Lincoln Center, Film at Lincoln Center, Jazz at Lincoln Center, The Juilliard School, Lincoln Center Theater, The Metropolitan Opera, New York City Ballet, New York Philharmonic, The New York Public Library for the Performing Arts, School of American Ballet, and Lincoln Center for the Performing Arts.    Lincoln Center is committed to providing and improving accessibility for people with disabilities. For information, contact Accessibility at Lincoln Center at access@lincolncenter.org or 212.875.5375.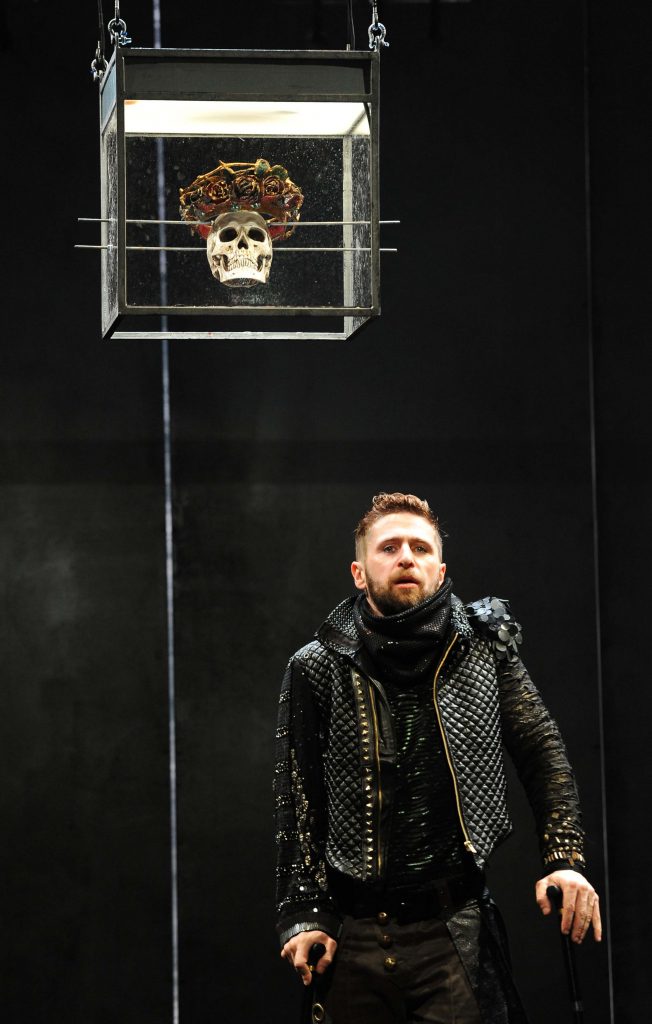 The White Light Festival 2019 is made possible by The Shubert Foundation, The Katzenberger Foundation, Inc., Mitsui & Co. (U.S.A.), Inc., Mitsubishi Corporation (Americas), Laura Pels International Foundation for Theater, The Joelson Foundation, Sumitomo Corporation of Americas, The Harkness Foundation for Dance, J.C.C. Fund, Japanese Chamber of Commerce and Industry of New York, Great Performers Circle, Chairman's Council and Friends of Lincoln Center.Endowment support is provided by The Andrew W. Mellon Foundation and the Blavatnik Family Foundation Fund for Dance. Public support is made possible by the New York State Council on the Arts with the support of Governor Andrew M. Cuomo and the New York State Legislature. New York-Presbyterian is the Official Hospital of Lincoln Center